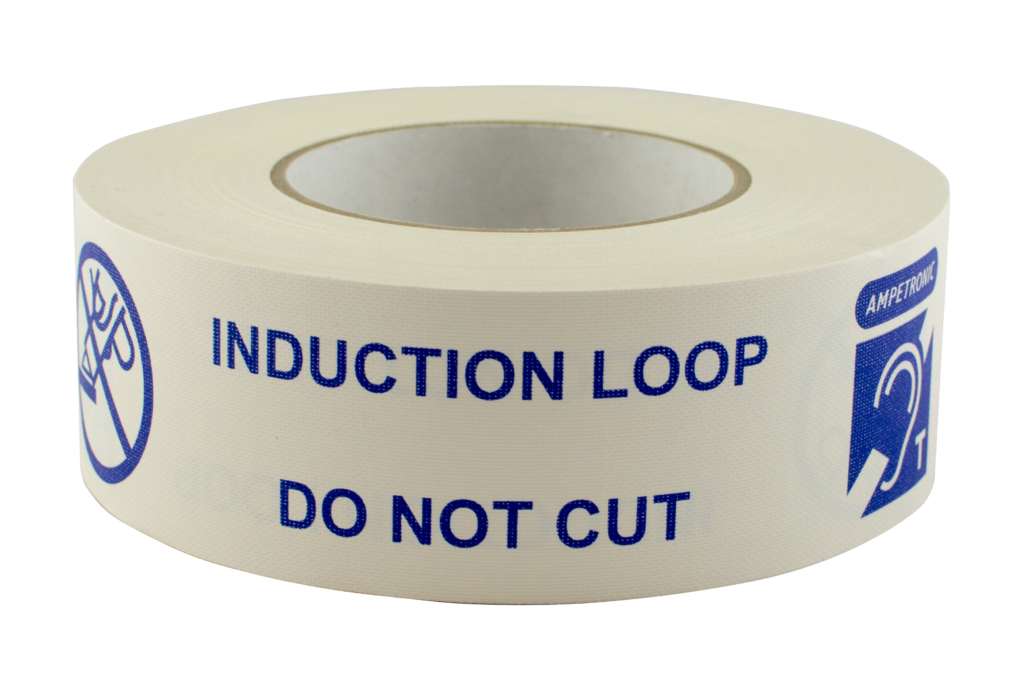 There are a number of hearing loop installation and test accessories that will help install, customise a hearing loop system, and make performance testing easier.
Ampetronic can help to source any hearing loop installation equipment and accessories, contact us if there is anything that you need. We also supply a range of commonly used materials and products to assist in your installation.
If you understand the requirements of your induction loop system, please select from the hearing loop installation and test accessories below.
If you are unsure of the kind of loop system you need to design and install, you may benefit from reading our notes on designing an induction loop system or contacting our friendly and knowledgeable support team on +44 (0) 1636 610062.
For non loop alternative assistive listening products please visit https://av.ampetronic.com