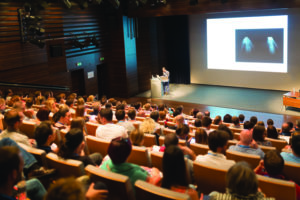 Ampetronic hearing loop systems are solutions for assistive listening, providing access to high quality intelligible sound for those who experience hearing loss. These systems are a great benefit to the hard-of-hearing, and the demand for them is rapidly increasing around the world:
Assistive listening benefits a large and ever growing section of society - hearing impairment affects one in seven of us, a number that is increasing as the population ages. Providing fair and high quality service to this large group is becoming a high priority for any service provider or public organisation.
Hearing loop systems offer many unique benefits to service providers and to end users that make them an essential facility in many private and public environments. Legislation is in force or in development in most western countries to mandate the use of Induction Loop Systems and ensure that this benefit is given to the hard of hearing. The adoption of the technology is becoming rapidly more widespread around the globe.
The hard-of-hearing community is increasingly aware of the solutions available to assist them, increasing end-user demand for assistive listening solutions.
To help guide you through all aspects of hearing loop and assistive listening systems Ampetronic provide a comprehensive library of materials accessible on this site and from the categories shown below.
For more information on hearing loops contact our friendly and knowledgeable team on +44 (0) 1636 610062 or email sales@ampetronic.com.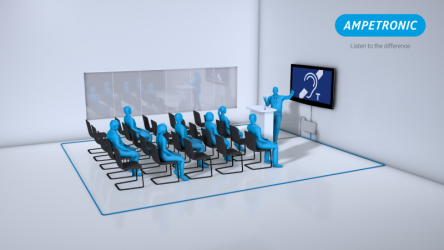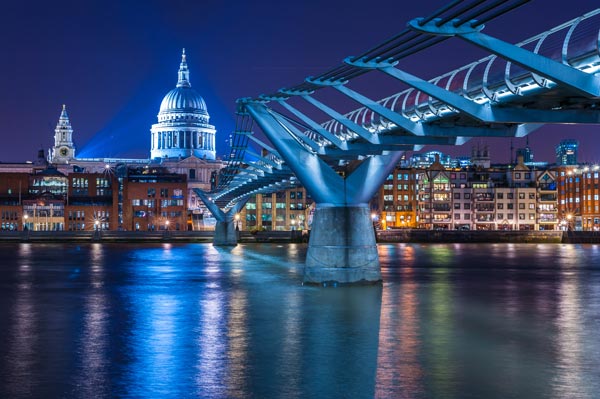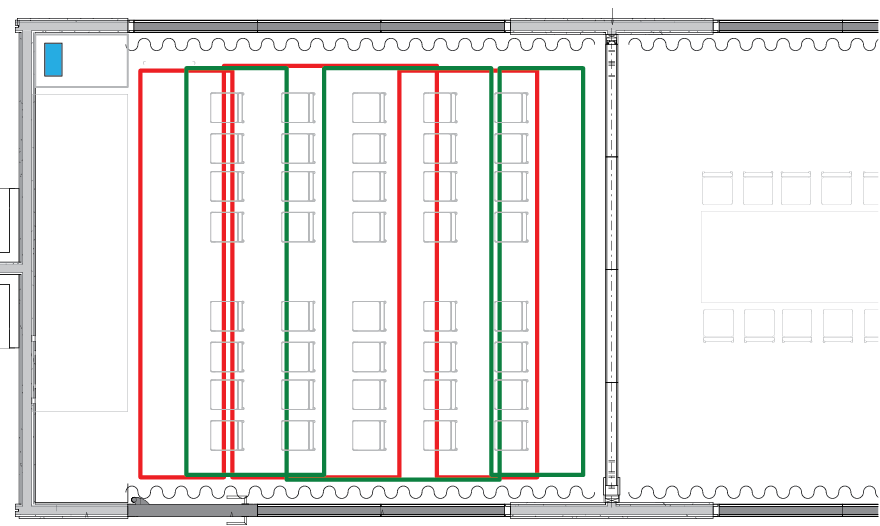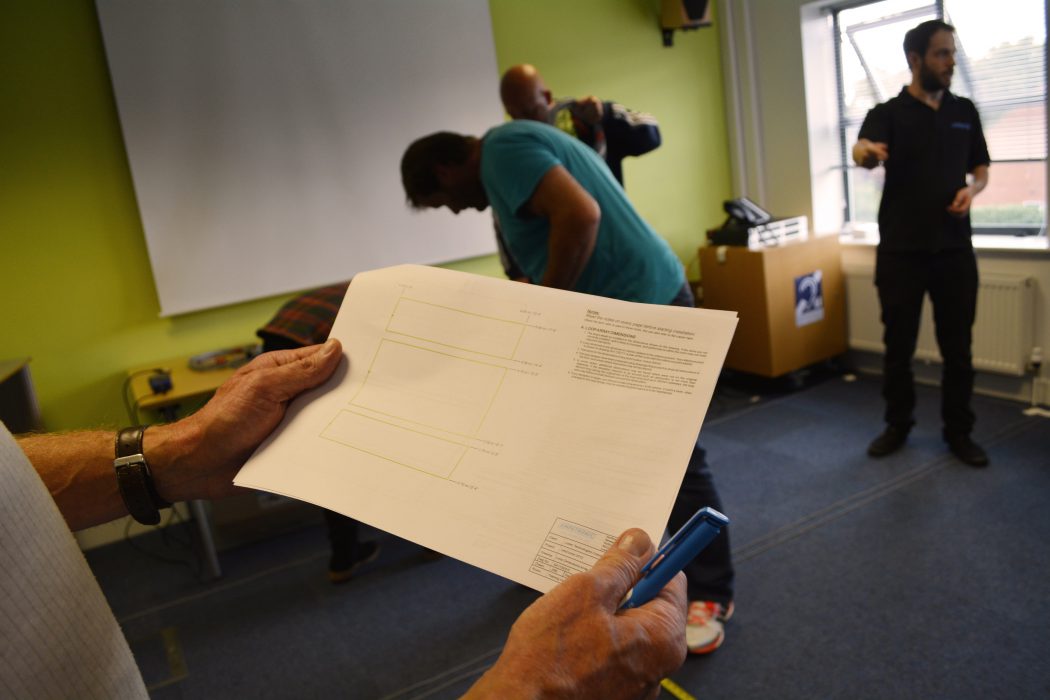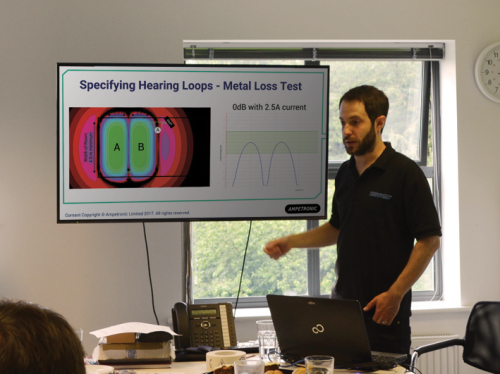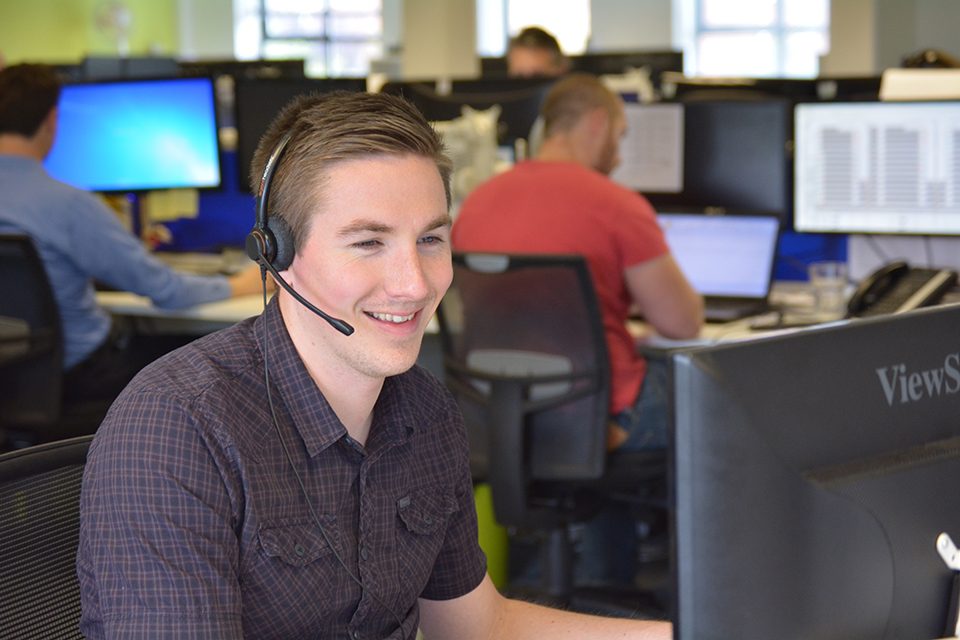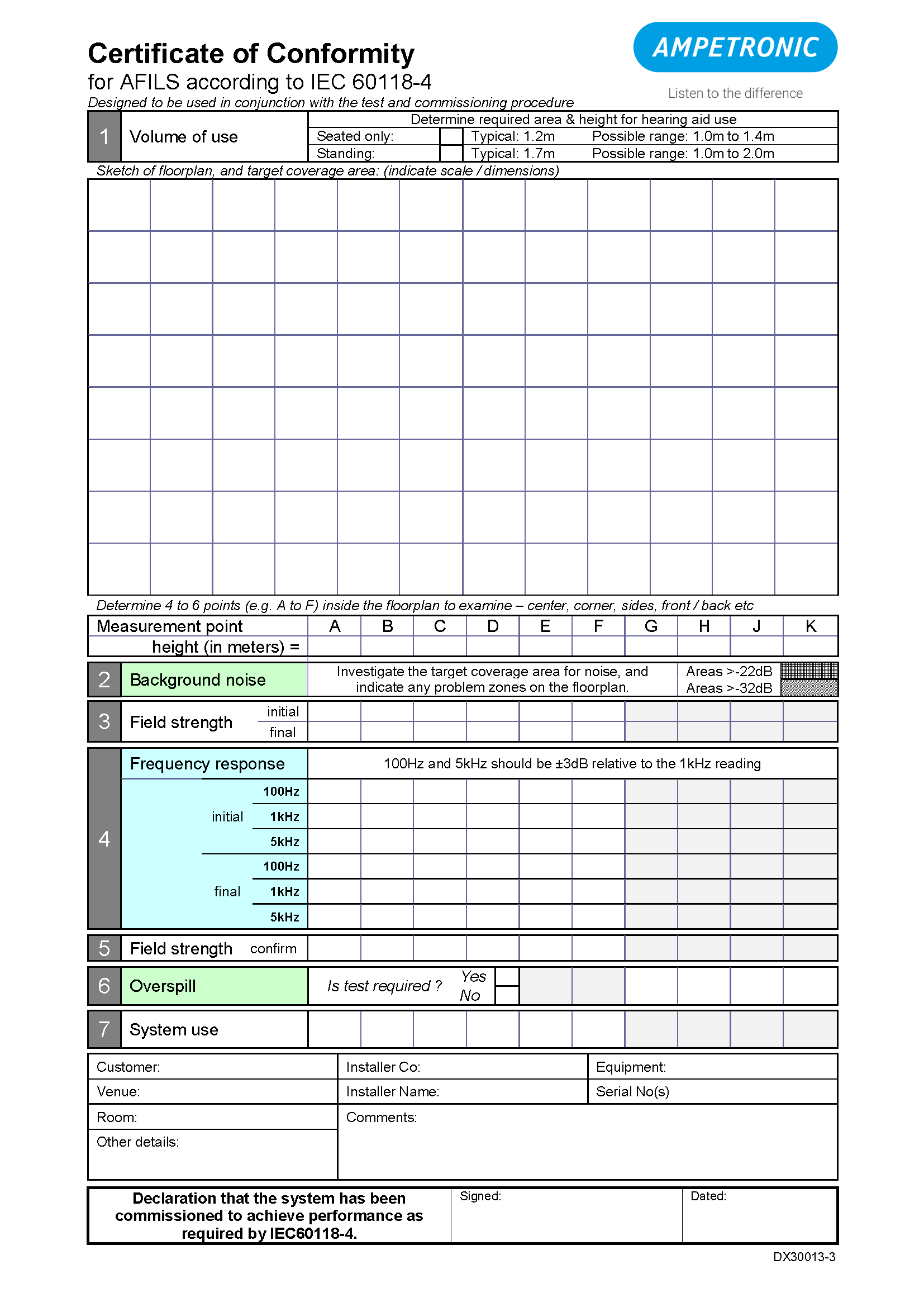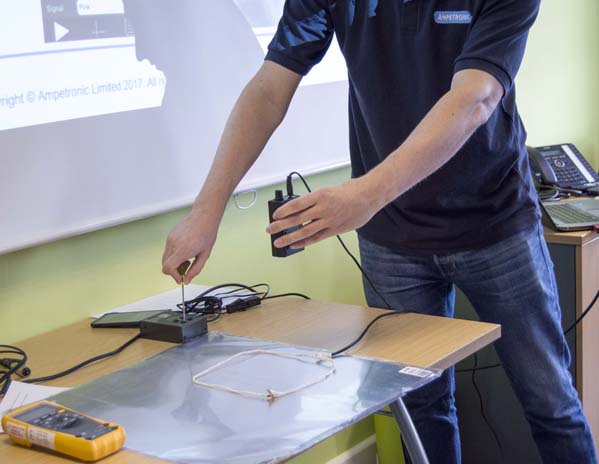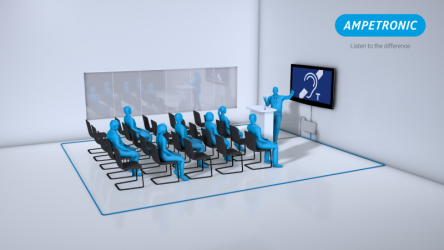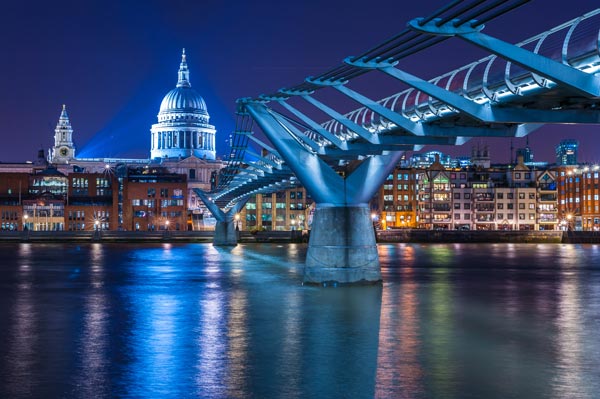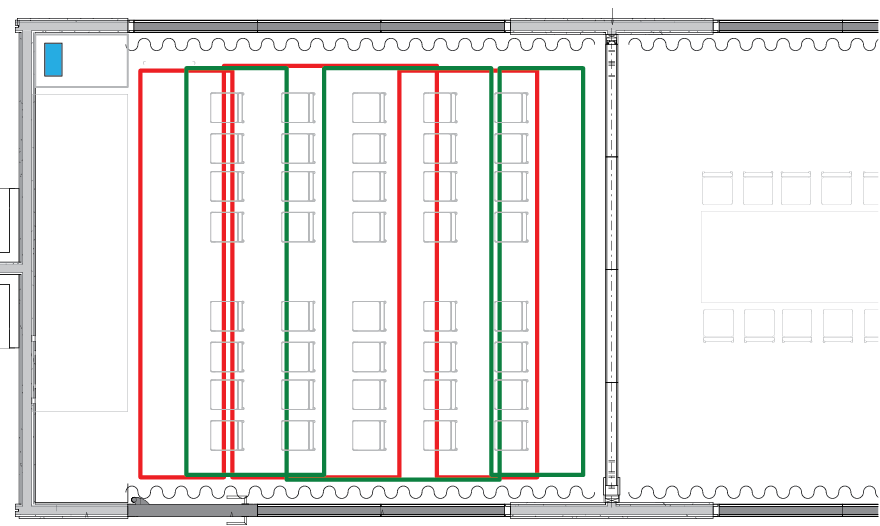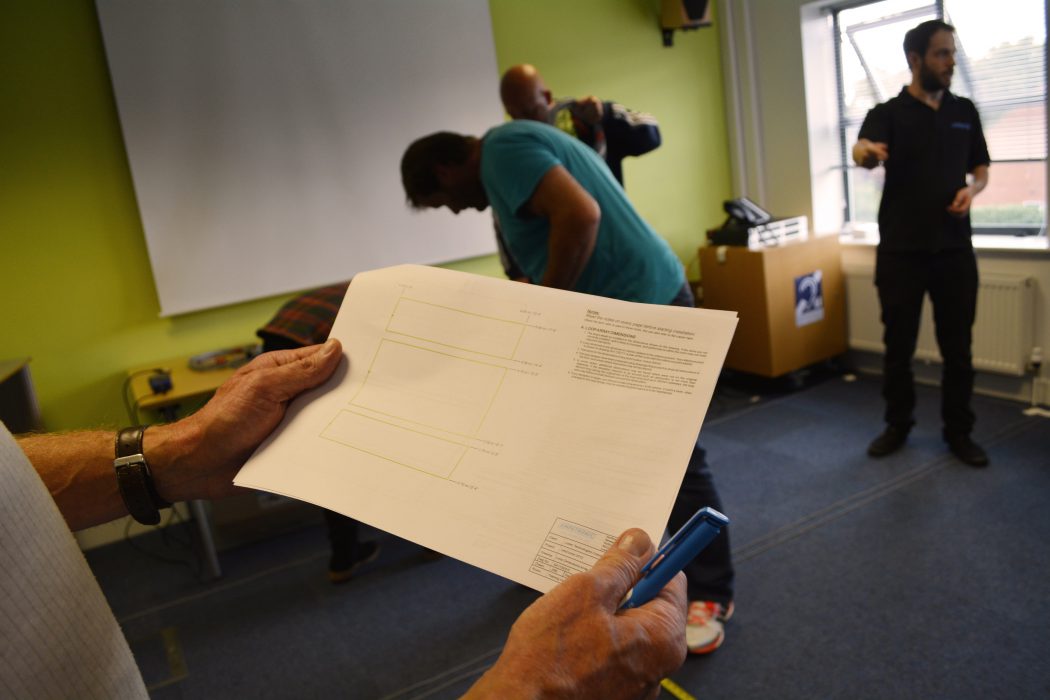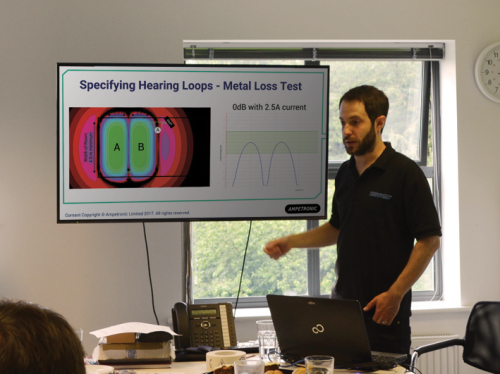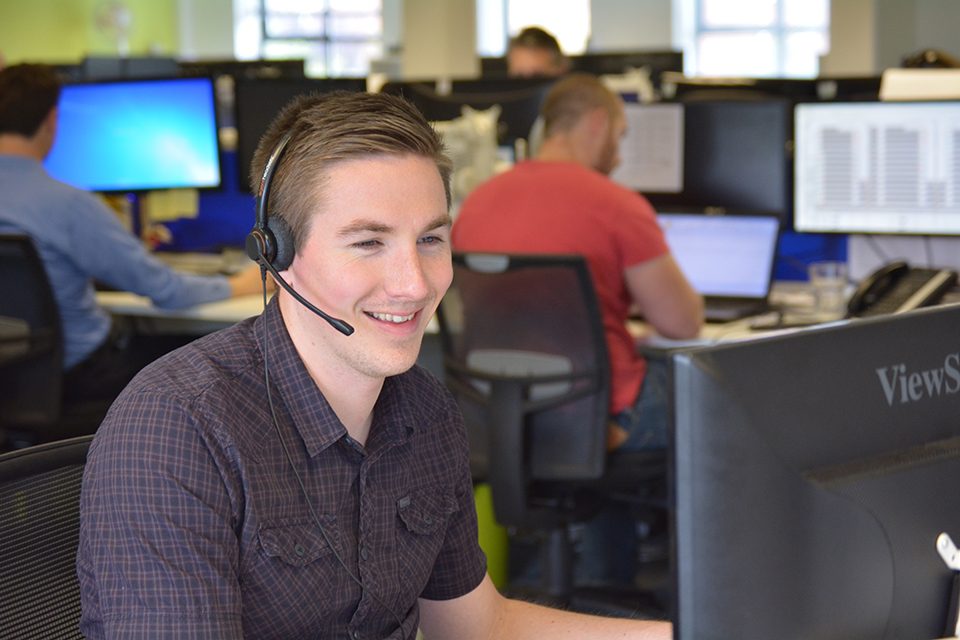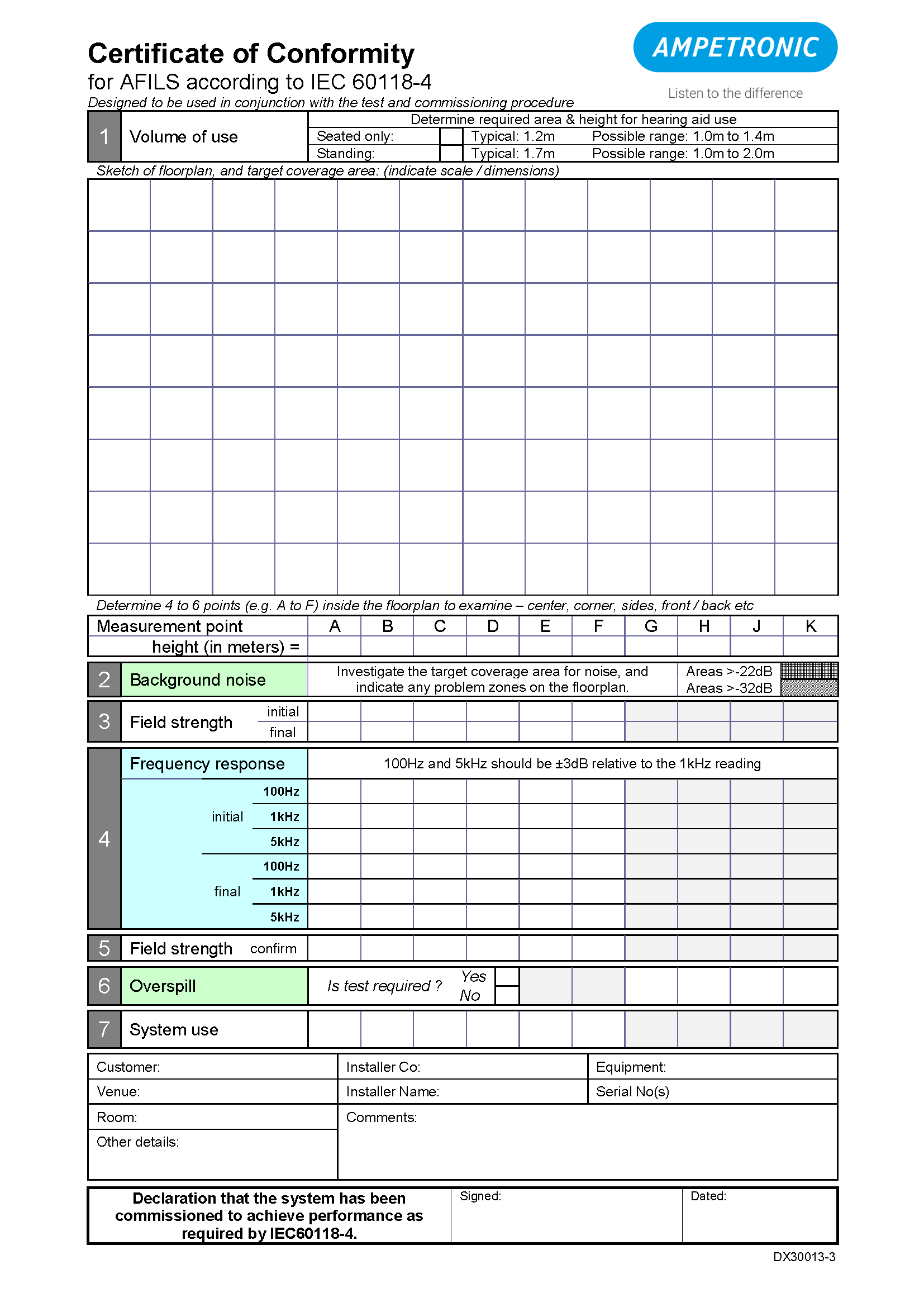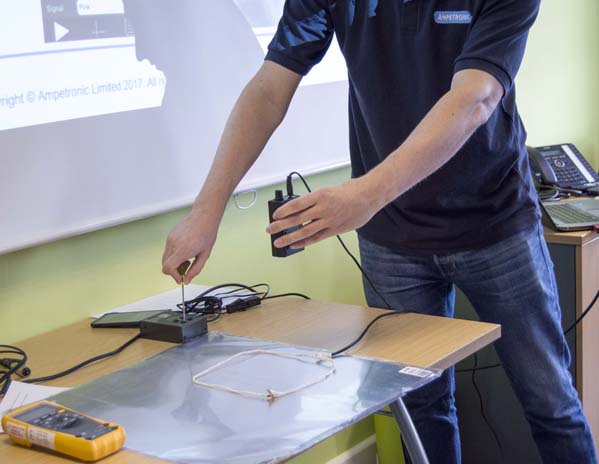 Introduction to hearing loops
Introduction to hearing loops
How hearing loop systems work and answers to the most commonly asked questions. […]
Case Studies
Case study search
Display available case studies or search here for case studies that relate to your need.
Hearing loop system overview
Hearing loop system overview
A functional hearing loop system that provides a genuine benefit to its users and fulfils all the requirements of the international performance standard consists of 5 main components […]
Designing hearing loops
With our designing induction loops guide, designing induction loop systems can be very simple, but it is also easy to make a mistake and end up with a system that does not meet Standards or provide a genuine benefit to the hearing aid user. […]
Loop installation
Ampetronic works closely with installers and contractors around the world. We have substantial experience in all theoretical and practical aspects of induction loop and audio system installation […]
Ampetronic learning zone
To help guide you through all aspects of hearing loop and assistive listening systems Ampetronic provide a comprehensive library of materials accessible on this site and from the categories shown […]
FAQs
Have a question about assistive listening or hearing loops solutions? You wouldn't be the first. Click below to see the questions we are asked most frequently […]
Legislation, Standards and Best practice
Legislation, Standards and Best practice
Ampetronic hearing loop systems help to safeguard the rights of people who experience hearing loss and ensure performance to Standard e.g. IEC 62489-1 and IEC 60118-4. To ensure hearing aid users have access to suitable assistive listening technologies, many countries have developed legislation and adopted standards […]
FAQ's: Troubleshooting
Loop system errors are predominantly caused by an issue with a loop circuit or installation […]
News
For the latest posts and updates from Ampetronic see […]