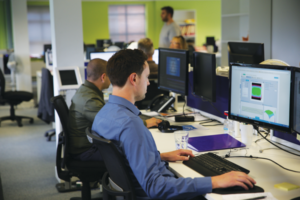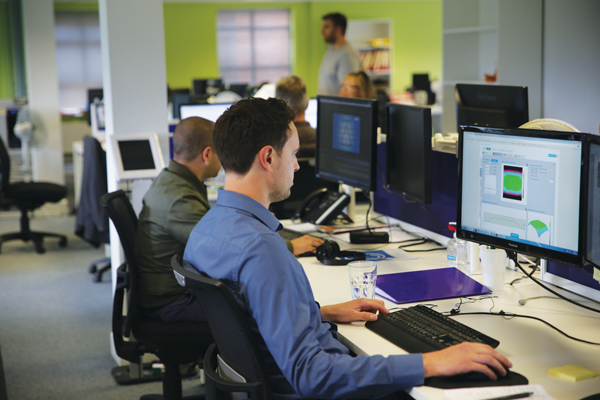 We offer free advice and guidance to all of our customers on any subject related to induction loop systems.
Our information centre also contains a great deal of useful material. If the website does not answer your questions please contact us by phone or email, talk to us through Live Chat, or make an enquiry directly using our online form below.
We will endeavour to respond to any enquiry within 1 working day.
Telephone: +44 (0) 1636 610062
Email: support@ampetronic.com
Click here for live web chat