Counter Loop Coil 12 turn (includes 5 x Adhesive Cable Clip and 5 x Cable Ties
A multi-turn counter loop coil, compatible with CLD1 or other local area loop amplifiers.
Designed for easy fixing under a desk or counter.  Alternatively a wall or partition using the adhesive cable clips supplied.
Other clips may be used if preferred provided that the coil is not damaged.
hidden tab
Specifications
Electrical Characteristics: 0.45Ω @ DC. 180μH @ 1.6kHz ± 10%
Dimensions: 5mm². 345mm x 305mm ± 5mm
Approximate Weight: 195g ± 10g
Wire: 12 turns of 1mm enamel copper wire
Lead out: Approx 1m of black, fig.8, 0.5mm²
Coating: PVC Tape
Specifications (PDF)
Click here to open datasheet in a new tab
Electrical Characteristics: 0.45Ω @ DC. 180μH @ 1.6kHz ± 10%
Dimensions: 5mm². 345mm x 305mm ± 5mm
Approximate Weight: 195g ± 10g
Wire: 12 turns of 1mm enamel copper wire
Lead out: Approx 1m of black, fig.8, 0.5mm²
Coating: PVC Tape
hidden tab
Specifications
Electrical Characteristics: 0.45Ω @ DC. 180μH @ 1.6kHz ± 10%
Dimensions: 5mm². 345mm x 305mm ± 5mm
Approximate Weight: 195g ± 10g
Wire: 12 turns of 1mm enamel copper wire
Lead out: Approx 1m of black, fig.8, 0.5mm²
Coating: PVC Tape
Specifications (PDF)
Click here to open datasheet in a new tab
Book a demonstration
For more information on these products or any other requirement you may have, please complete the form or call us on +44 (0) 1636 610062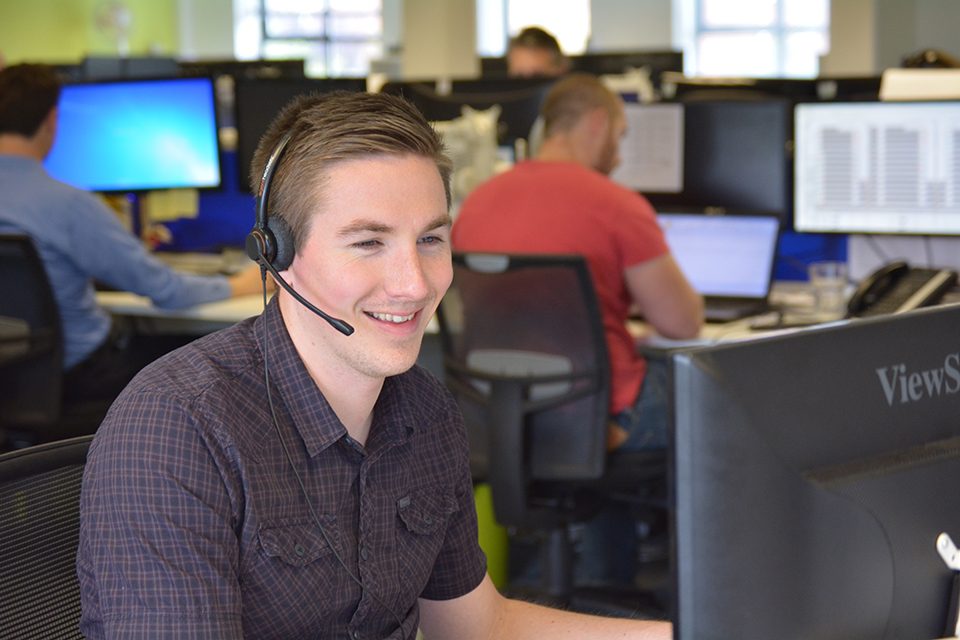 Click here to contact us for more information