Assistive listening devices and supporting technology
Ampetronic, in conjunction with Williams AV, provide additional assistive listening solutions including Infrared, WiFi and Radio systems along with complimentary technologies such as captioning and translation products that support people who experience hearing loss.
Ampetronic are proud to be the strategic partner for Williams AV and distributor of assistive listening systems in the UK.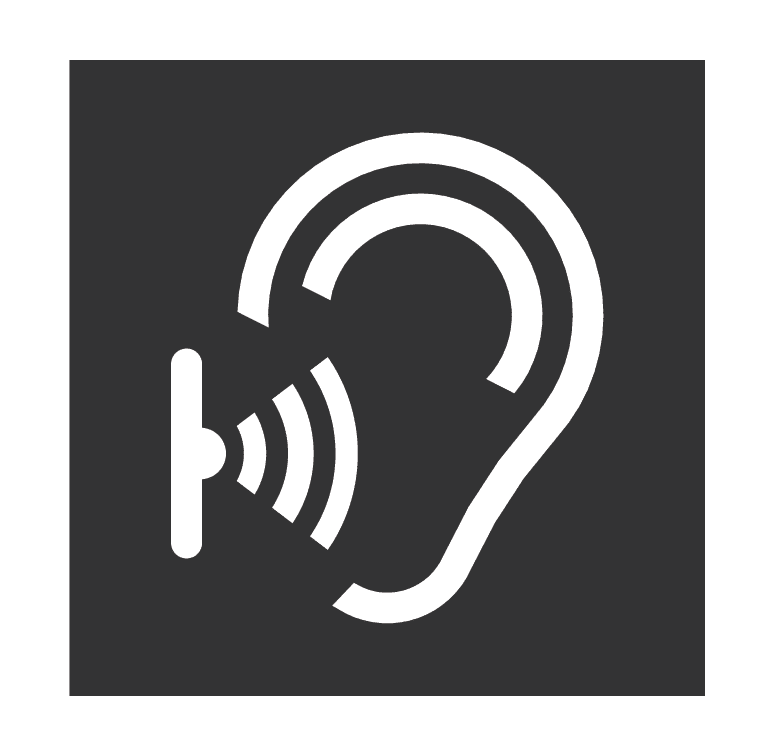 Real-time captioning and annotation can make learning opportunities much more accesible. Integrating video and audio with recording and playback devices provides true connectivity.
Find out more...
Language translation and interpretation can be added to an existing audio system to deliver speech visually. Multi-directional personal intercoms also enable effective communication.
Find out more...