Loopworks Design and specification tools
Design, quote and deliver first-class loop systems with FREE online access to Ampetronic's expertise and the world's only complete loop measurement and design tools. Add value with Loopworks™ Design.
Design Ampetronic™ quality hearing loops in minutes, without charge
Access Ampetronic™ expertise and support whenever and wherever you need it
Simplify quotation, specification and installation
Access projects and data remotely, anytime, anywhere
Slide
Design loops to Standard
Ampetronic Loop systems help to safeguard the rights of people who experience hearing loss (disability access) and, if installed correctly, consistently meet or exceed the performance standards set out by the International Electrotechnical Commission (IEC). In particular IEC 60118-4, IEC 62489-1 and Australia: AS 601118.4, AS 1428.5). Loopworks Design tool helps you to ensure that system and performance Standards are met.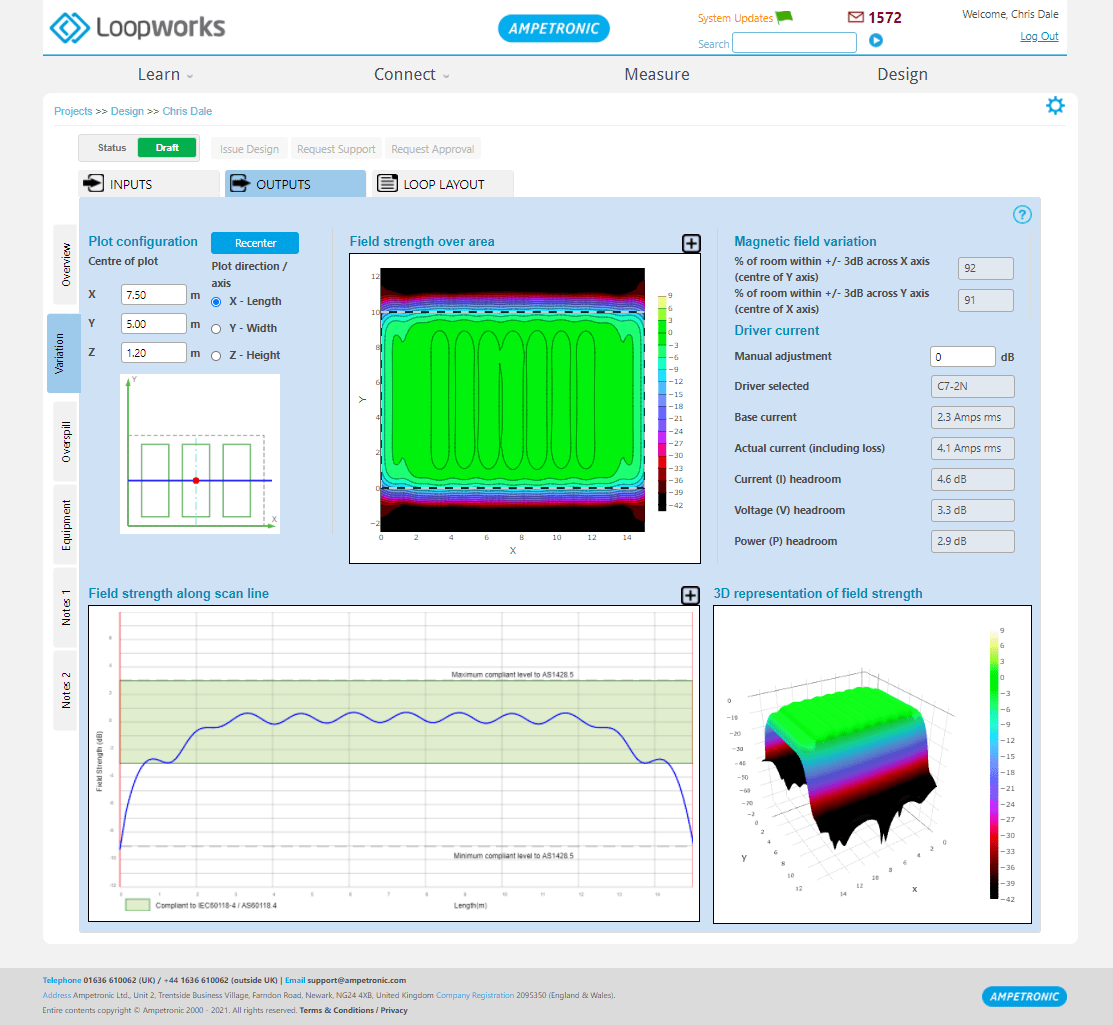 View design types
Understanding what installing a designed system would entail can be difficult to envisage. Loopworks shows indicative loop layouts, enabling you to estimate time and cost before finalising your plans. Loopworks Design will save you time and money on developing designs and allowing you to offer full project estimates sooner.
Automatic hardware selection
With an almost infinite number of spaces and unique hearing loop systems, Loopworks will help you identify and specify the right equipment needed for each loop system defined. Speed up your quotation process and accurately estimate costs with Loopworks Design.
Directly access Ampetronic support
There are a huge number of variables that can affect the function of a hearing loop system. Technically complex, hearing loop design requires a significant level of expertise. Ampetronic is unique in the quality and experience of our support teams. Gain direct access to over 100 years of combined hearing loop experience through Loopworks.
Utilise Ampetronic design approval service
To add value to your design, or if there is an aspect of it you are unsure of, make use of Ampetronic Loopworks approval service. A highly qualified and experienced engineer will check your designs against requirements and standards, suggest alternatives where appropriate and sign off on correct designs - demonstrating to your customer that you have our full support.
Produce comprehensive drawings and specifications
Loopworks Design will enable you to publish your design drawings and specifications in a full report including:
System Design and Specification Summary
System Performance - Field Strength
System Performance - Overspill
Loop(s) Installation Arrangement
Plan View Installation Reference
Installation Drawing: Loop Array 1
Installation Drawing: Loop Array 2
Electrical Connections
Export Loop designs in DXF format
Login to Loopworks here
If you already have a Loopworks account you but dont yet have access to Design Tools please contact support@ampetronic.com

Register for Loopworks here
If you do not yet have a Loopworks account please register here.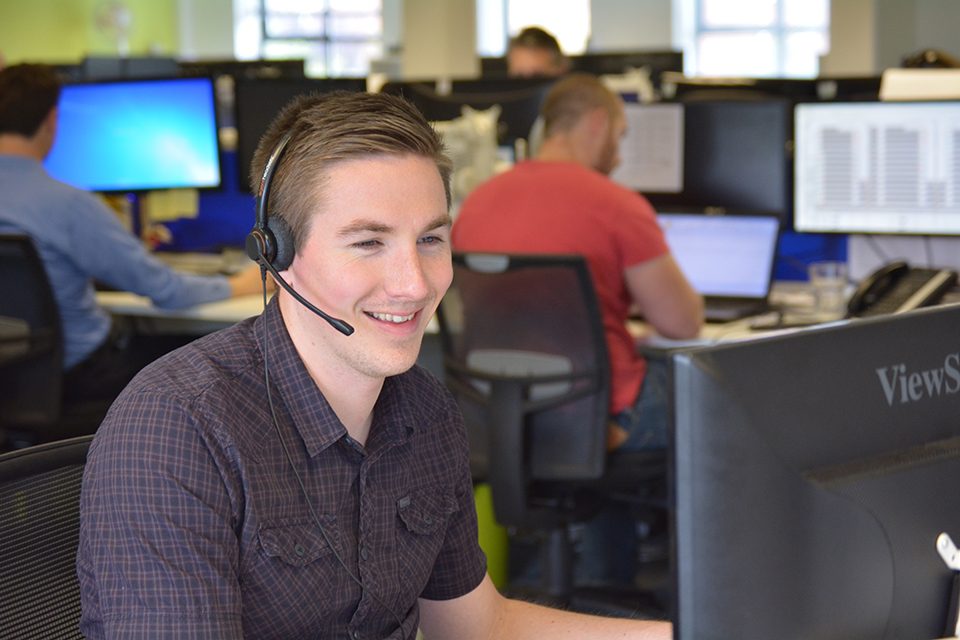 Click here to contact us for more information