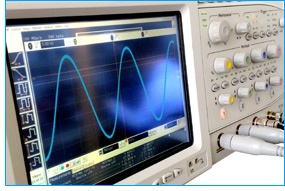 Ampetronic will organise repairs to equipment as efficiently as possible. If you require a repair, please call us for a repair number (RMA) on +44 (0) 1636 610062 or submit support & RMA tickets through your Loopworks account before returning your equipment to your distributor or to Ampetronic.
N.B. To avoid returning a driver to Ampetronic that isn't faulty please first contact us on +44 (0) 1636 610062, or contact your local distributor. Information within the Troubleshooting Section in our frequently asked questions may help to resolve your issues.
For products in warranty, repairs will not affect your warranty terms. Repairs to items outside of the warranty period are chargeable and will have a 6 month post repair warranty.
For other equipment returns please contact us on +44 (0) 1636 610062 or email sales@ampetronic.com