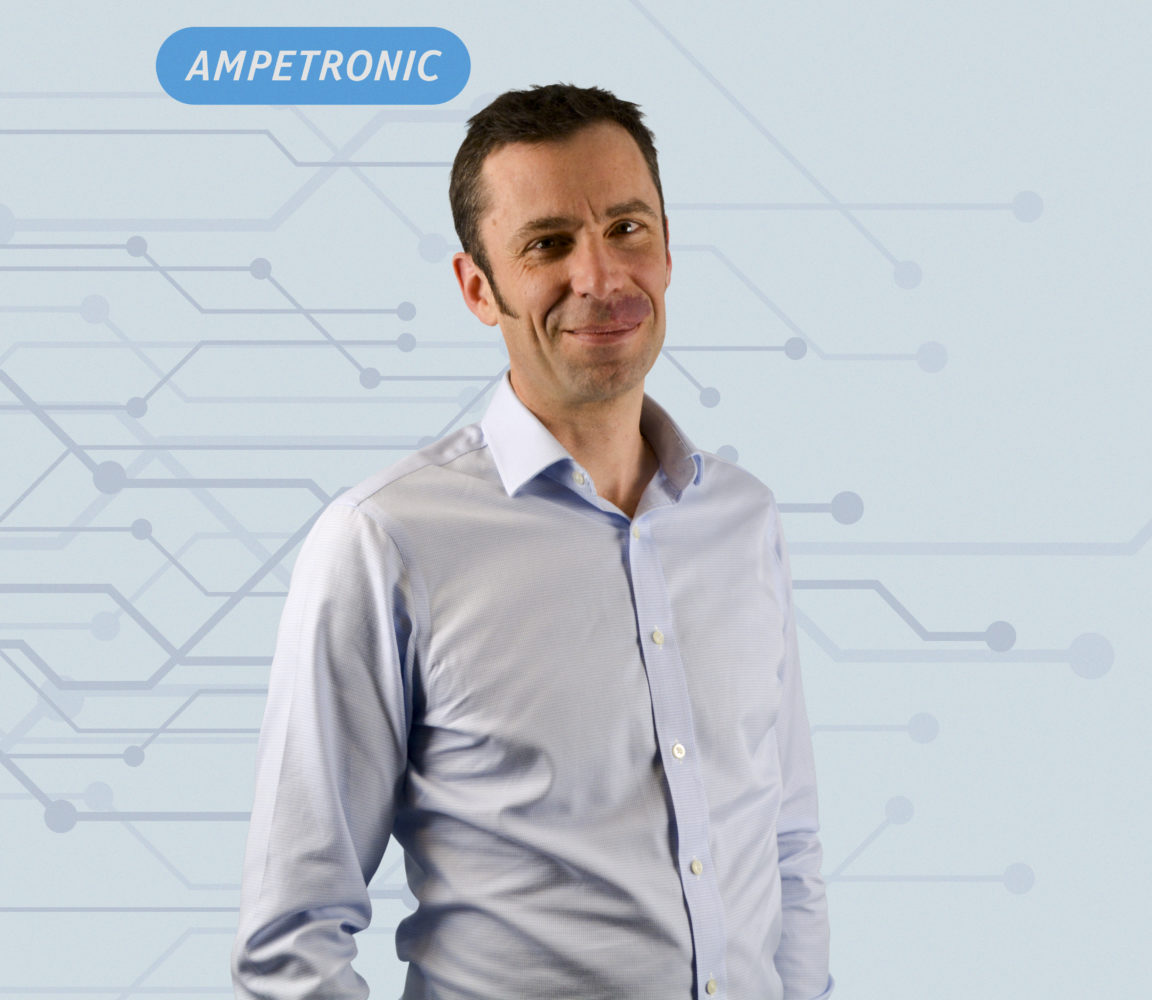 Julian Pieters
Owner and Managing Director
2004 to present
Julian is an engineering graduate from Cambridge University and has an MBA from INSEAD. He joined Ampetronic in 2004 to strengthen the management team while Ampetronic expanded rapidly into new markets.
Julian's vision, drive and acumen are instrumental to the success of Ampetronic, both as a company and as developers of world leading assistive listening solutions. He has been actively promoting equal access legislation, and induction loop technology, globally, for well over a decade.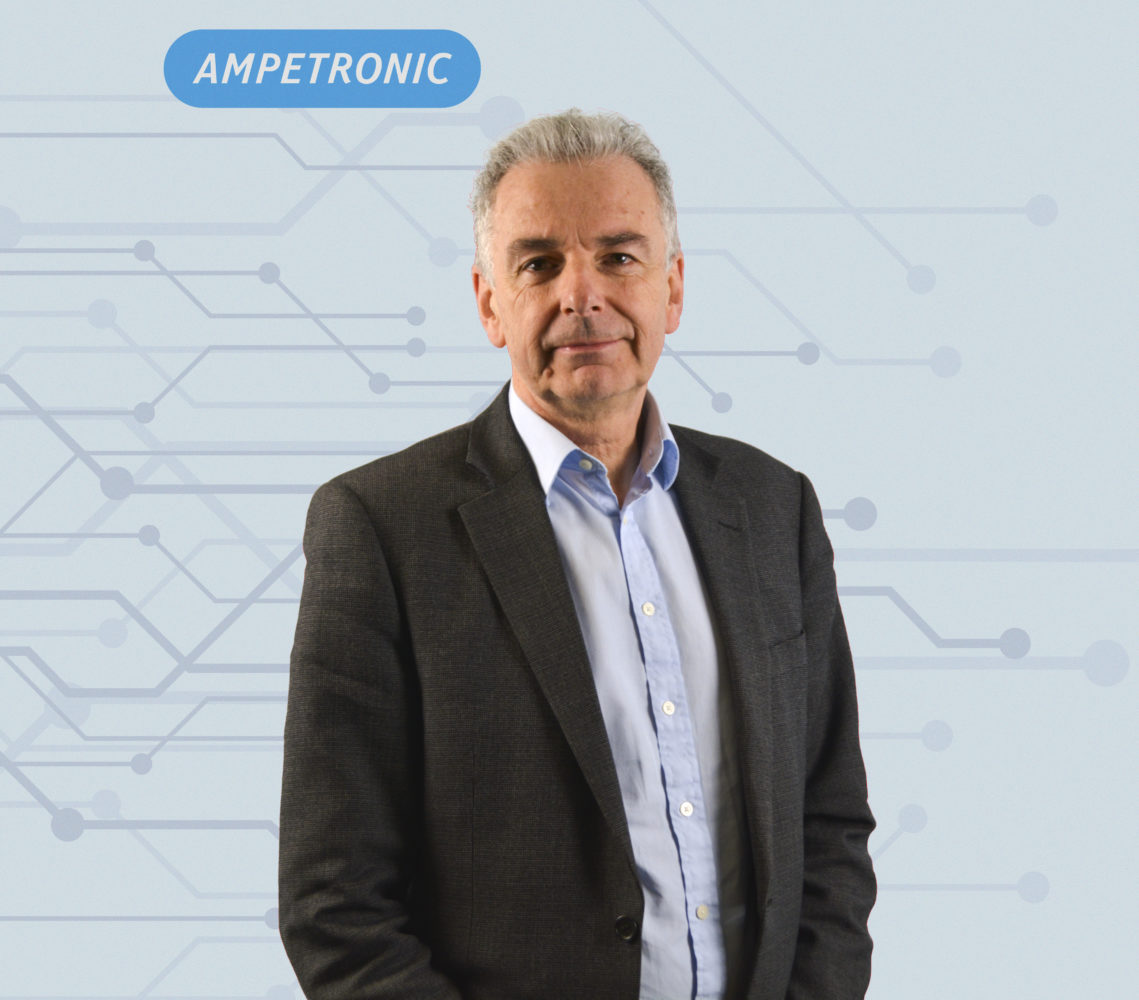 Martin French
Commercial Director
2012 to present
Martin has a wealth of expertise in the management of technology based manufacturing, distribution and service businesses in Europe, Middle East and Latin America.
He is an enthusiastic and motivational individual who adds value to all stages of the business process and utilises his strong IT skills to deliver business winning and cost saving solutions.
Martin is a strategic thinker with the vision to identify market opportunities and to help structure the business to meet market needs. His 'can-do' attitude inspires Ampetronic's teams, whilst his prudent financial management consistently delivers above budgeted results.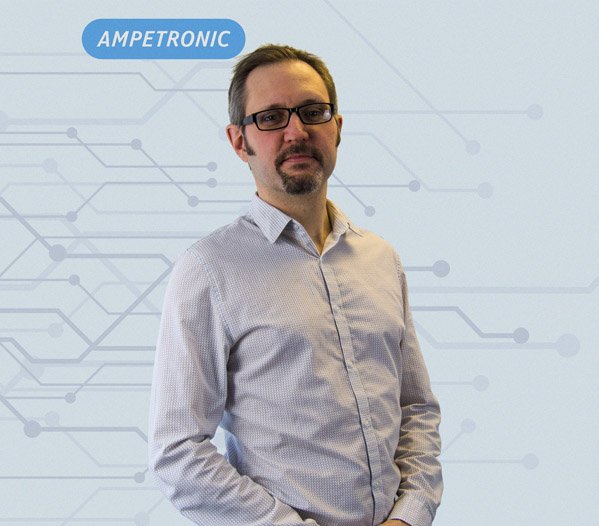 Russell Simpson
Technical Director
1996 to present
Russell joined Ampetronic in 1996, after completing a BEng in Electrical and Electronic Engineering at Nottingham University.
He has over 20 years.experience of developing class leading technology and solutions for assistive listening.
Russell is a UK representative for IEC TC29 committee on Electroacoustics, and plays a prominent role in the development of standards related to induction loop systems.
A keen musician, sport & technology enthusiast, but most of all a problem solver, Russell has some empathy with the hearing impaired as he experiences minor hearing loss in one ear; however his motivation for working within the industry is really to help people to communicate by providing great products and services.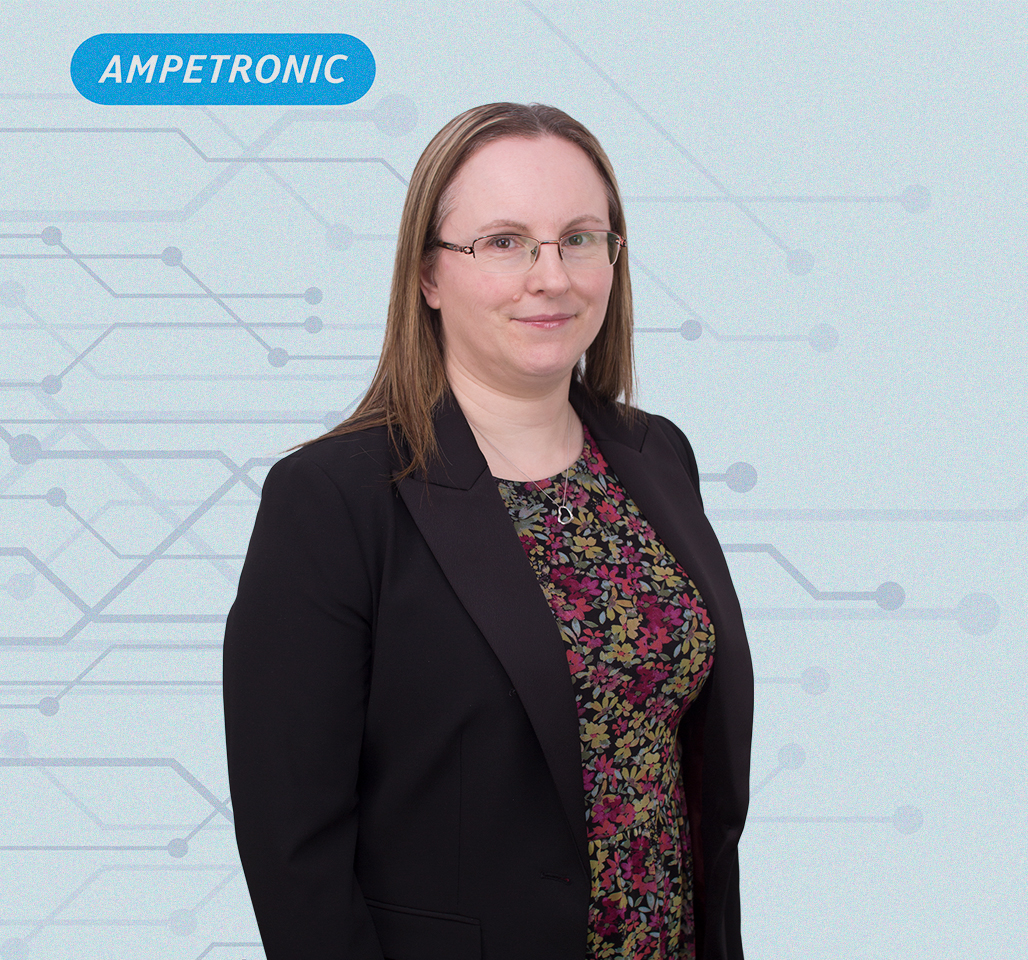 Serena Scott
Finance Director
2022 - present
Serena qualified as a chartered accountant in 2001 and has over 20 years accounting experience gained in accountancy practice and within a FTSE 250 PLC. She is also a PRINCE2 practitioner and has experience of implementing business systems within finance and supply chain.
She joined Ampetronic in March 2022 and is responsible for all financial aspects of the business along with management of our warehouse and supply chain.
A proven financial leader, Serena has a wide skill base that stretches beyond a strong financial core. She is passionate about delivering accurate and insightful information to the management team, whilst ensuring the supply chain and warehousing operations run smoothly.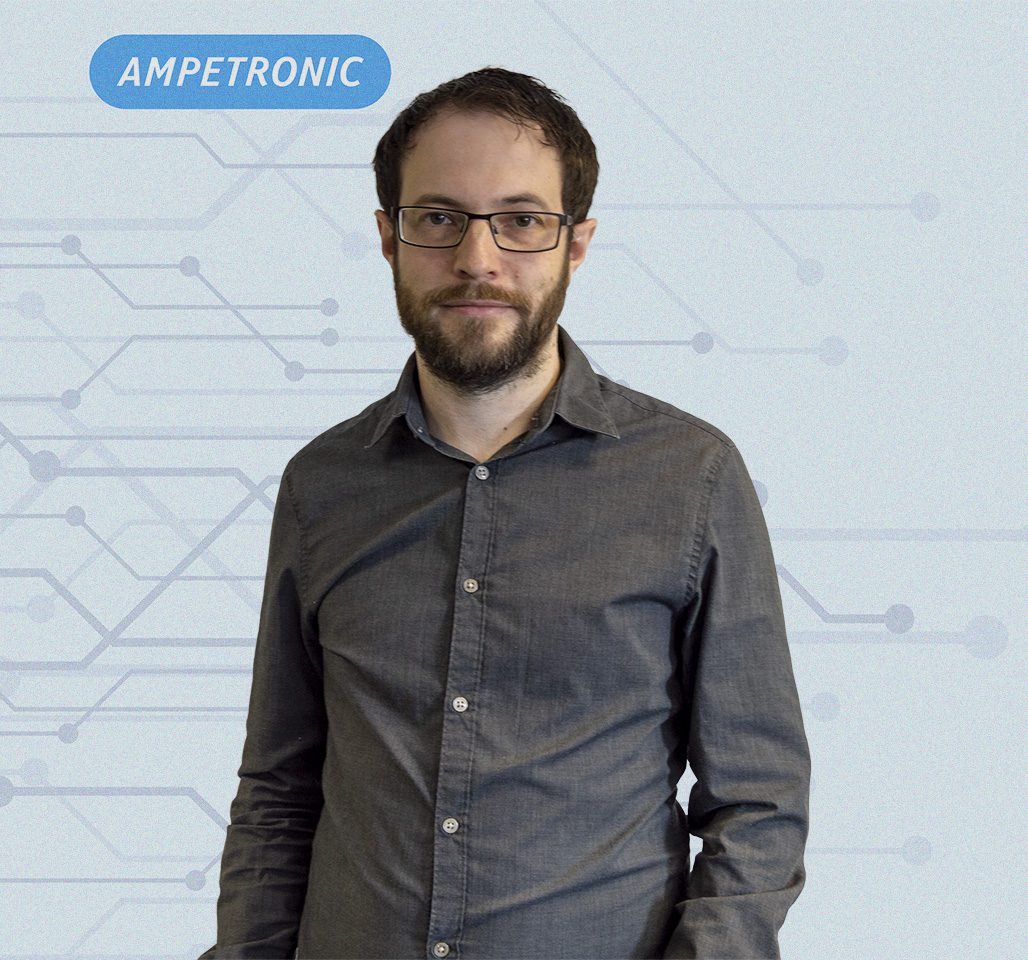 Chris Dale
Technical Support Manager
2019 - present
Chris started out in the audio industry in 2006. After completing a BSc (Hons) degree in Music Production and initially working as an in-house engineer at music venues around Nottinghamshire, Chris advanced to Assistant Technical Manager of a group venues managing up to 2000 head capacity in Nottingham, Bristol and London.
During this time Chris provided oversight for a large team of engineers and management of high end audio equipment.
Chris joined Ampetronic in 2014 as a System Design Engineer. He spent the next 4 years developing his expertise in the design and support of assistive listening systems before moving on to lead the support team in 2019.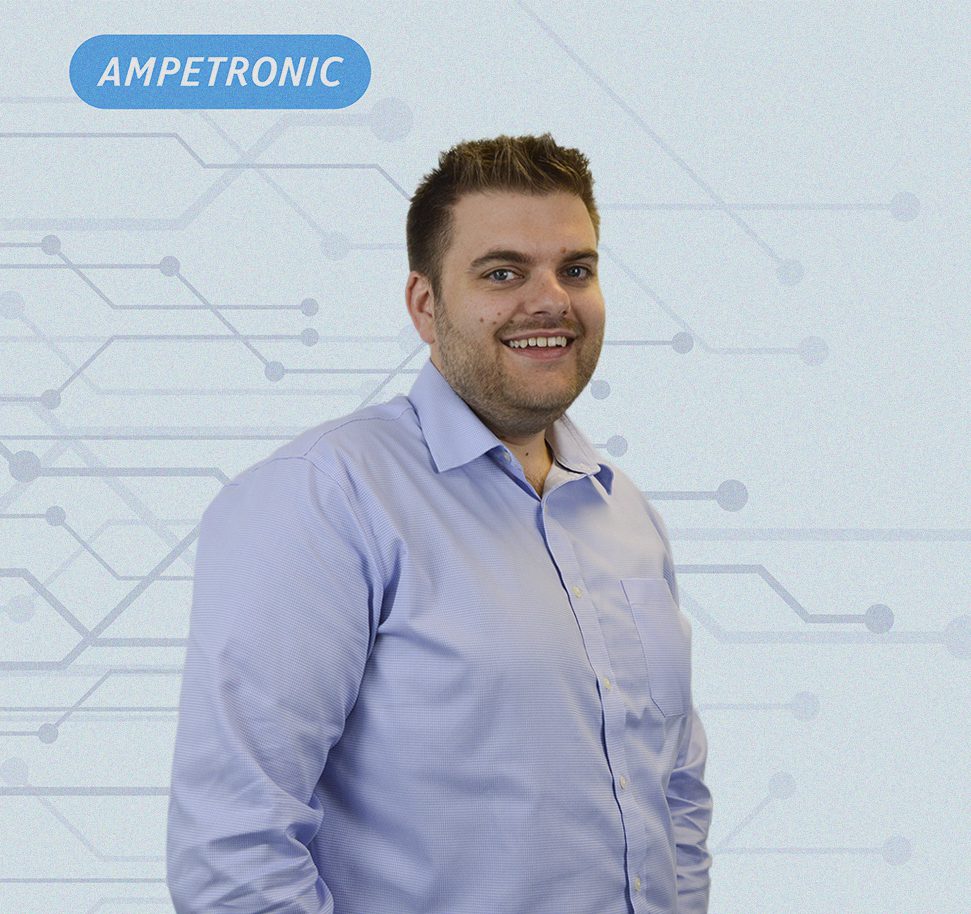 Sam Burkinshaw
Head of Business Development
2019-present
Sam studied Broadcast Sound Design (BA) at Ravensbourne College. Once qualified Sam undertook freelance audio projects ranging from corporate events, live music, theatre productions and sporting events.
Sam joined Ampetronic in 2013, initially as a system design engineer working closely with partners and distributors across Europe, Middle East and North America.
In 2019, after progressing through a variety of different roles, Sam moved into his current position as Head of Business Development.
When not working, Sam can be found sound designing local theatre productions and exploring new cultures.