Assistive listening solutions integrated into public transportation provides accessibility to audio for passengers who use a hearing aid. This allows access to important information, such as announcements and safety instructions. Thus, improving the overall experience of public transportation for passengers with hearing loss.
At present, hearing loops are the only assistive listening technology available which can transmit audio directly into a hearing aid or cochlear implant, without the need for additional peripherals such as a proprietary RF receiver, or other body worn device, such as an infrared receiver.
Consequentially hearing loops are the only technology that can provide accessible audio when the users are transient and have no opportunity to collect a receiver from staff.   This represents a significant advantage for the end user as the technology is non-proprietary, passive, and accessible by over 80% of hearing aids on the market.
Ampetronic provide hearing loop solutions for transport that:
Offer direct communication to passengers via their existing hearing aid without the need for additional receivers
Improve the experience of hearing aid users by making public announcements, information and on-board entertainment accessible
Overcome the inherent difficulties posed by moving vehicles and deliver consistent and intelligible sound.
Slide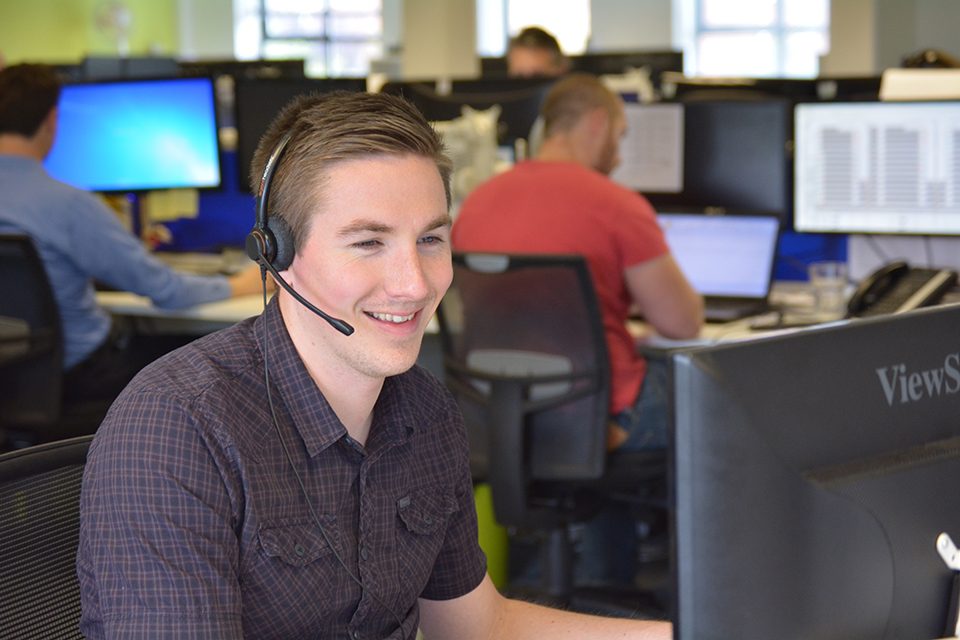 Click here to contact us for more information