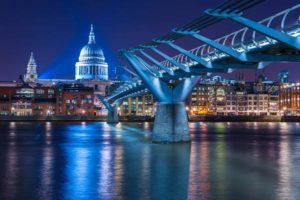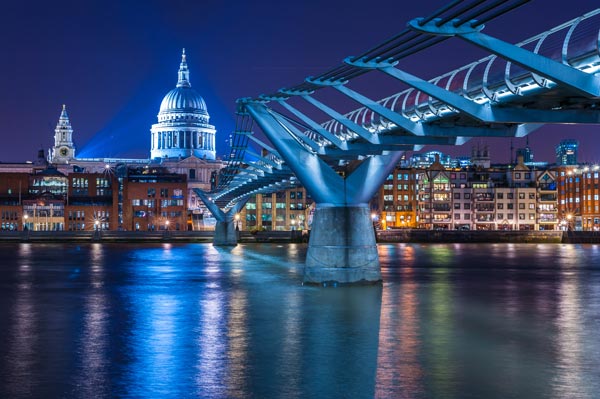 St Paul's Cathedral is one of London's most recognised buildings and has become a renowned place of culture, religious celebration and rich history. The Cathedral was the location of Baroness Thatcher's Funeral, a part of The Olympic Torch Relay and regular Royal Jubilees. To ensure that St Paul's Cathedral adhered to equal access legislation such as the Equality Act 2010 during such events as daily services, weddings, special events, baptisms and funerals RG Jones were hired to provide an assistive listening device, they chose to use a reliable and class leading Ampetronic induction loop system.
Covered areas include the entire floor area, the crypt and the Chapel of the Order of the British Empire – or OBE for short. Jon Berry from RG Jones describes 'One of the key challenges was the fact that the crypt is, as you would expect, directly beneath the cathedral's nave,' he continues. 'We discussed the issues of vertical spill and how the system could best be controlled, and the answer was a loop system divided into five zones, each zone covering a different area of the cathedral floor.' Not one for backing down from a challenge the vertical spill was actually used to RG Jones's advantage by using the spill in such a way that still overs the crypt and the OBE Chapel whilst still being IEC60118-4 standard compliant.
Because of the nature of the building many of the components of the building itself could not be disturbed, therefore locations of where the induction loop cable could be laid were restricted. But the Ampetronic Project Management team advised RG Jones on areas of loop optimisation with the end result being a consistent, reliable and high quality induction loop system covering all desired areas of the cathedral, thanks to the brilliant implementation of RG Jones.
All together there are seven different loops installed throughout the fore mentioned locations, each using an Ampetronic ILD1000G induction loop driver to power the loop. The finished result has received positive feedback with Jon Berry saying that "It's all working very well, it's straightforward to control and the cathedral staff are very happy with it."
Equipment used:
7 x ILD1000G induction loop drivers