In both new construction and retro-fitting projects, Ampetronic specialises in supporting its manufacturing partners with all aspects of their assistive listening requirements, from initial consultation and site/product integration survey to full system design and commissioning assistance.
The NEW HLS range consists of advanced Hearing/Induction Loop drivers in the form of the DM1 & DM2, enclosure systems in the form of the HLS-2A, panel mounts and pre-formed loop options specifically designed for simple integration into smaller area local applications like intercoms in help points, parking barriers, drive-throughs, automated points of sale, ticket dispensers, security and door entry systems and in lifts/elevators. They produce class-leading performance and energy efficiency and are designed to be used either on their own or in combination to provide a solution to any requirement.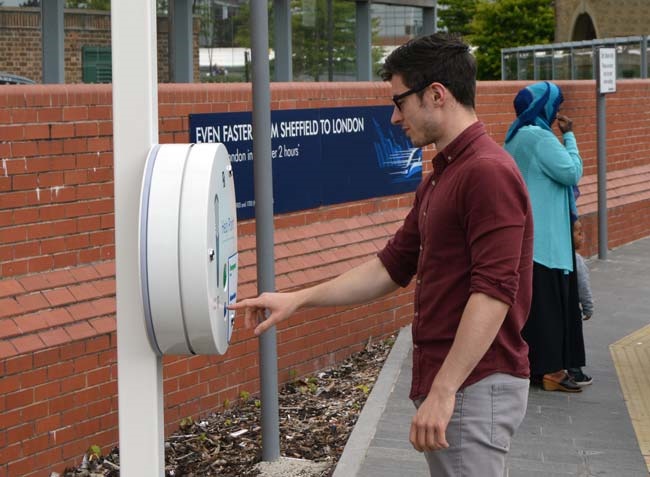 Intercom systems that allow customers to communicate with remote service personnel, and hear recorded audio reinforcement messages, are now commonplace in a wide variety of information and service points, including emergency intercoms and help points. Intelligibility of the sound produced by these systems are problematic for hearing-aid users as sound reproduced through small speakers has limitations in terms of fidelity and output level and competes with other environmental sound picked up by the hearing aid.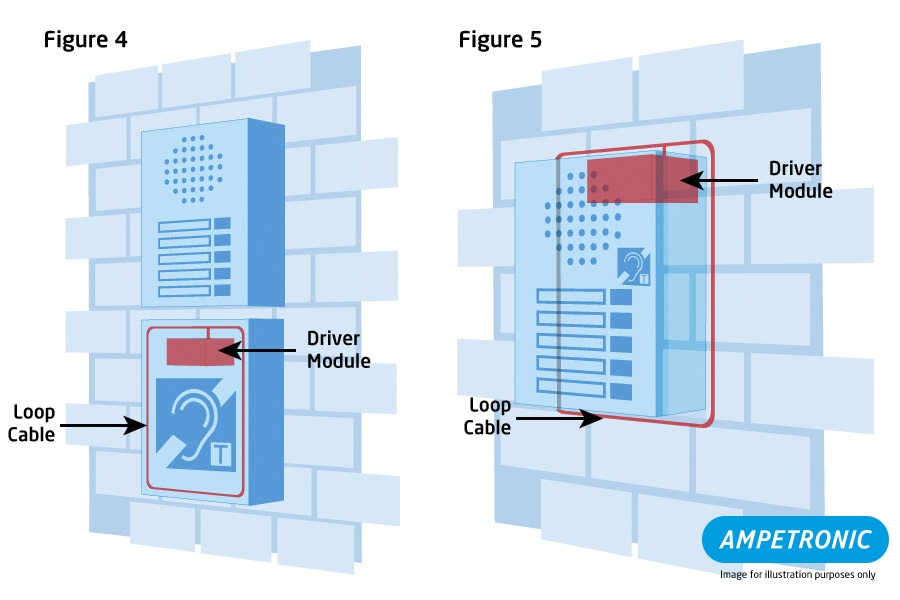 To vastly improve the level of service offered to people with hearing loss, and in the case of help points in particular which are used in both assistive and emergency situations, to comply with equality of access to services legislation, it is necessary to integrate a Hearing Loop amplifier and loop in order to couple the audio directly with the hearing aid.
Contact our specialist OEM applications team for product information or to discuss any integration requirement.