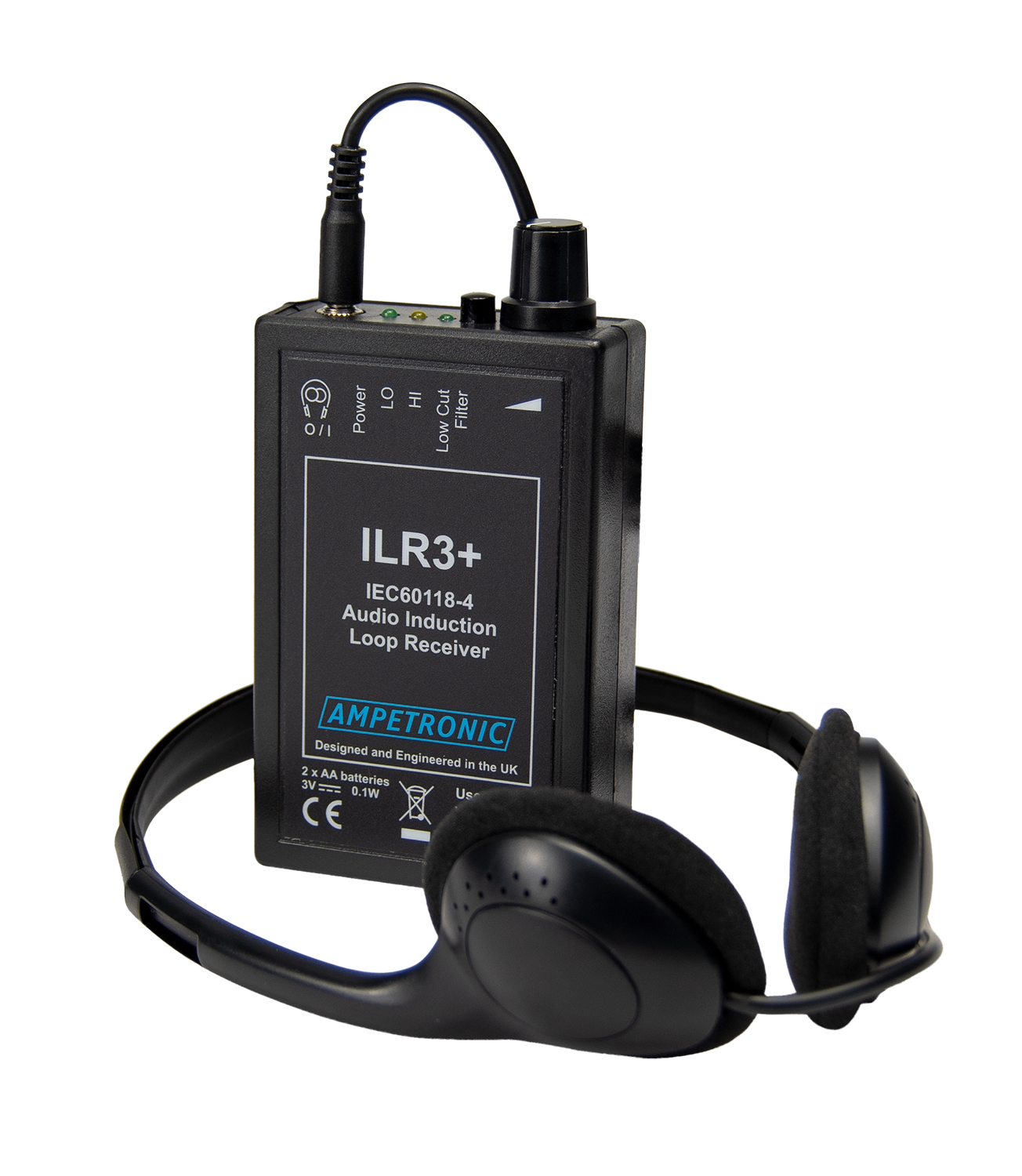 Training the staff who operate the induction loop, or who are responsible for knowledge of the system is essential to achieving Standard compliant loop systems that provide a genuine benefit to the hearing impaired user.
Regular system checks
An hearing loop is designed to be both invisible and inaudible to anyone without a hearing aid with the telecoil setting activated; therefore system faults can very easily go unnoticed if they are not reported by a hearing impaired user.
Many hearing impaired users may find communication too difficult to report a fault and will simply choose to leave, so it is essential that facility managers or colleagues perform regular simple checks to ensure that the system is turned on and operating properly.
A list of System Checks and how to perform them can be found on our system checks page.
Auditing and testing
Testing an hearing loop system may become necessary for a range of reasons such as damage to the loop cable, 'janitorial' adjustments to the driver settings, driver malfunction or simply because a fault has been reported by a hearing impaired user.
Generic information about how to test and audit a hearing loop (made by any manufacturer), along with information for hearing aid users, can be found on our Auditing and Testing page.
For more information contact our friendly and knowledgeable team on +44 (0) 1636 610062 or email sales@ampetronic.com.