Installation, training and support
We offer free advice and guidance to all of our customers on any subject related to induction loop and assistive listening systems.
Our information centre also contains a great deal of useful material. If you can't find the information you need online please contact us by phone or email, talk to us through Web Chat, or make an enquiry directly using our online form below.
Telephone: +44 (0) 1636 610062
Email: support@ampetronic.com
We will endeavour to respond to any enquiry within 1 working day.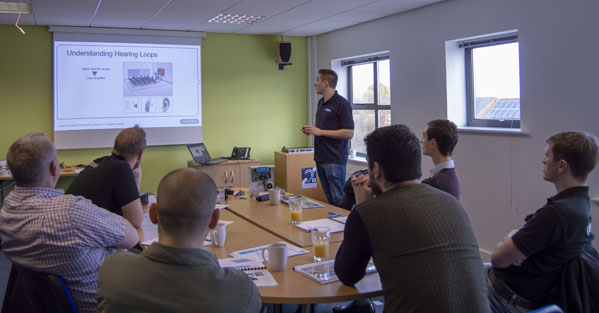 Equality of access to audio
Loop Installer Training:
Installer training is designed to take you through the principles of assistive listening to installing, commissioning and troubleshooting hearing loops.
Ampetronic also works closely with installers and contractors around the world. We have substantial experience in all theoretical and practical aspects of induction loop and audio system installation. We can help you in several ways:
Products to assist installation – We have a range of practical products to help you with your installation - see Test measurement loop products
Independent advice and guidance – We offer comprehensive support on all aspects of installation.
We also offer a number of training courses, both in person and online via Loopworks (see below); many of which are free.
Recommended installers – Our global network of distributors and trusted partners can help you find an appropriate installer
Perimeter loop metal loss tests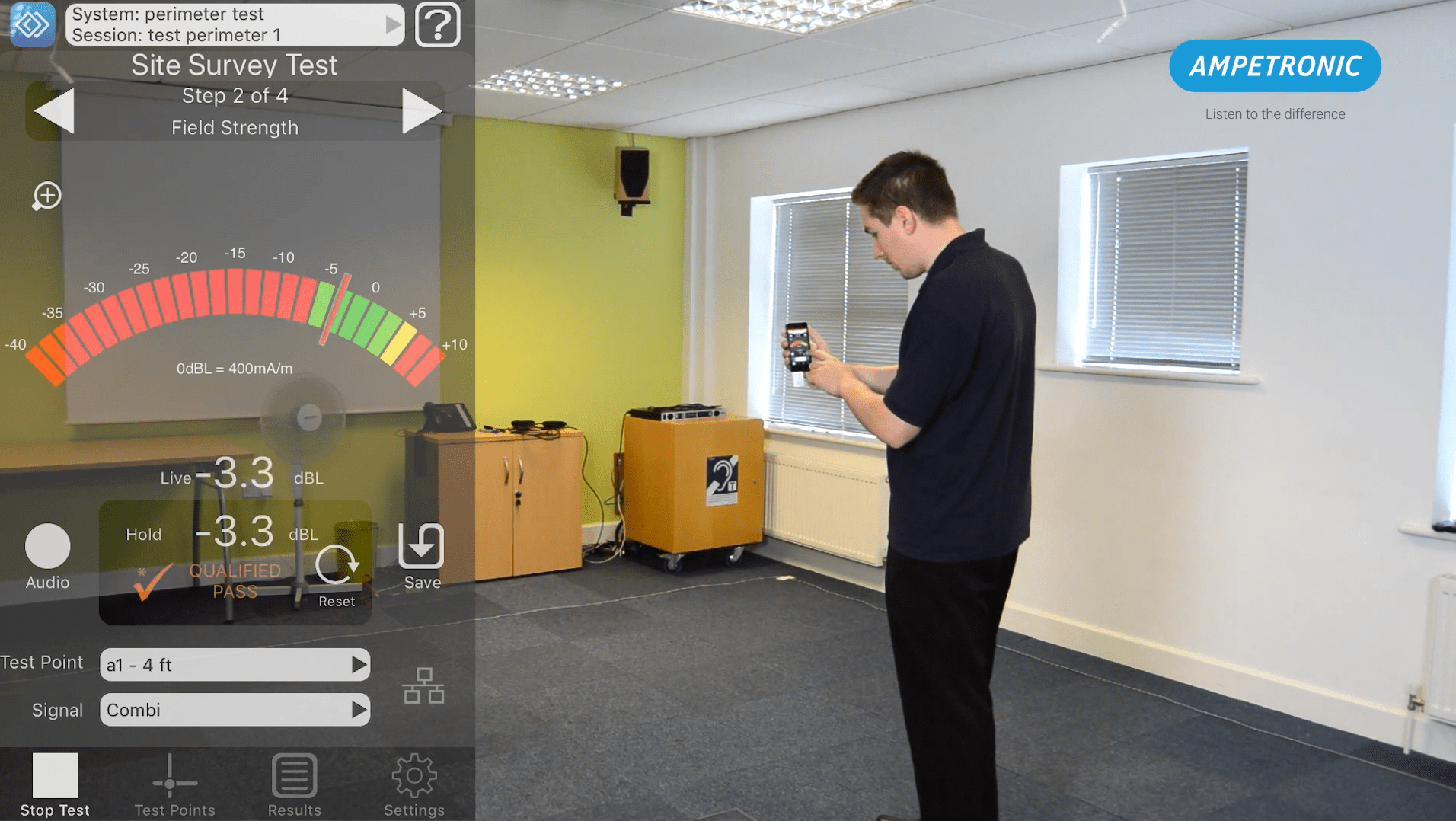 Figure 8 metal loss tests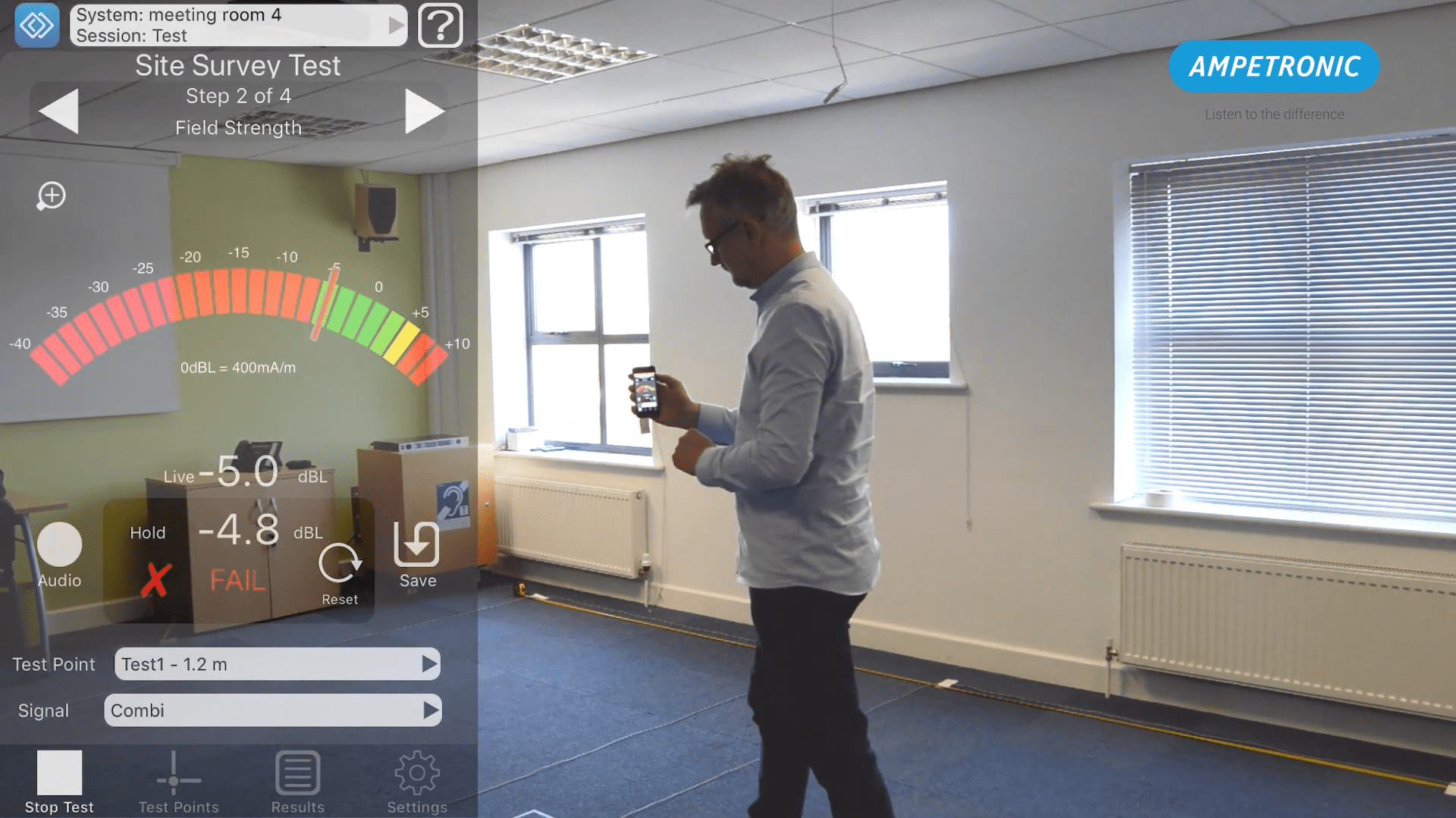 Installing a low spill multiloop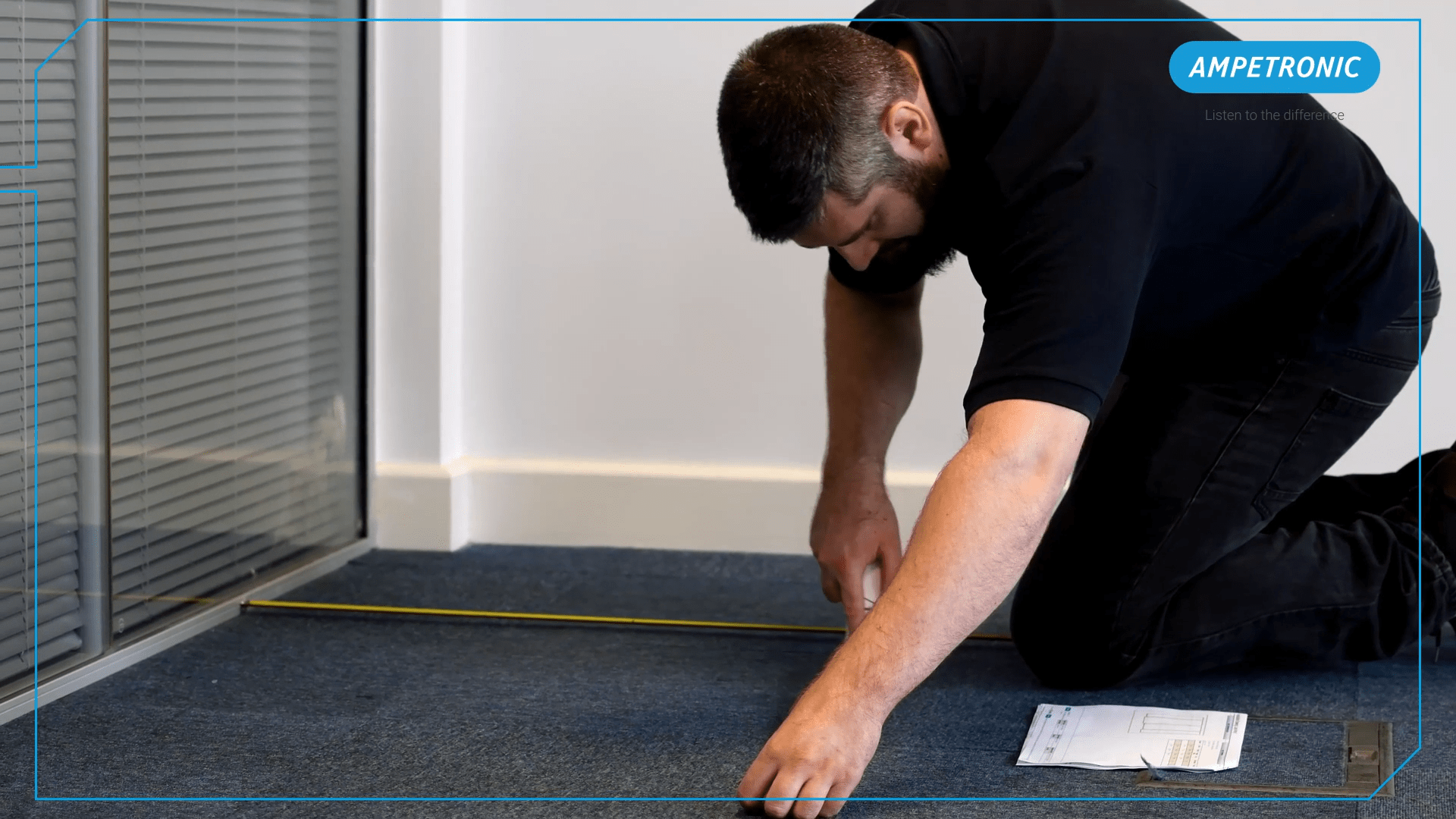 Commissioning an area coverage system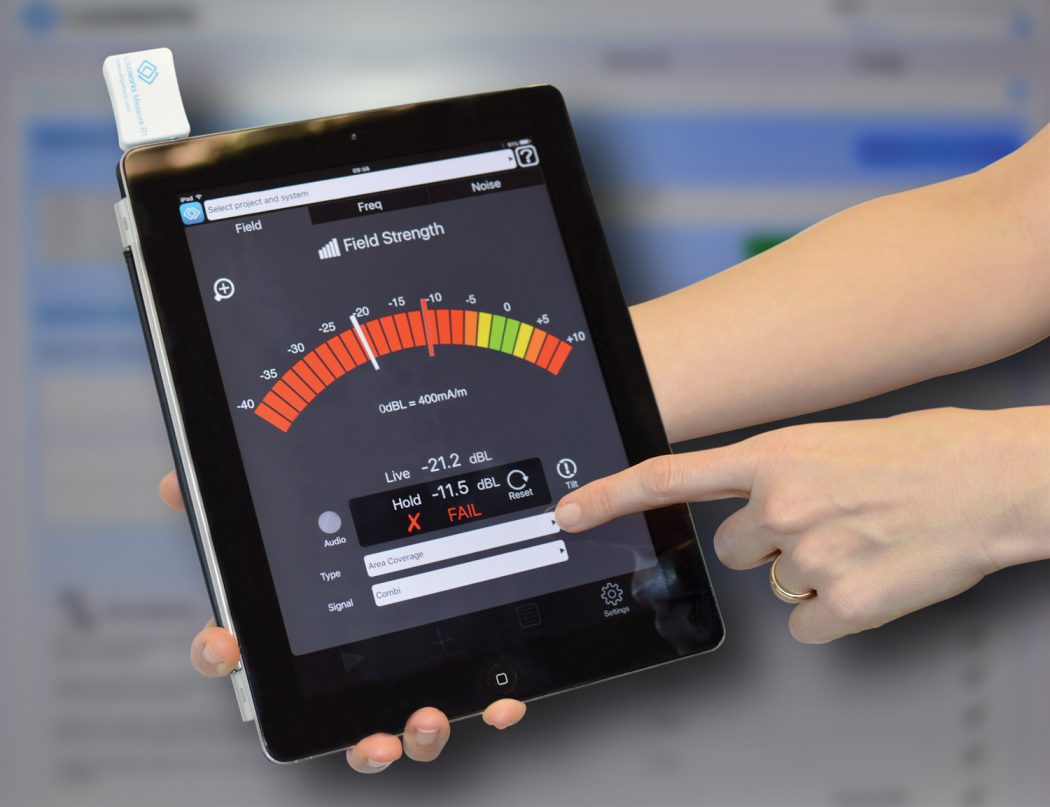 Using LoopLink within Loopworks Measure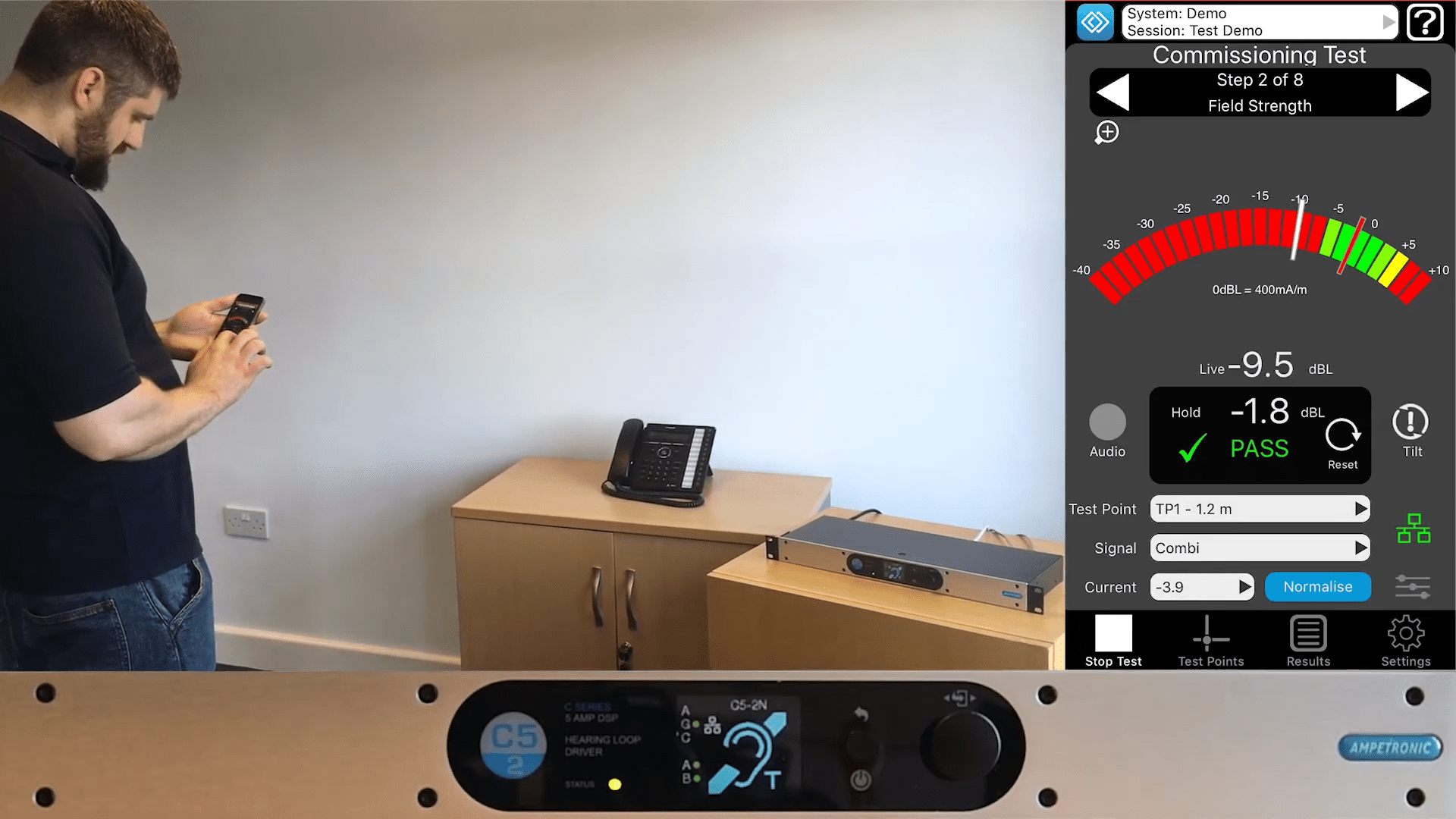 Installing a counter loop system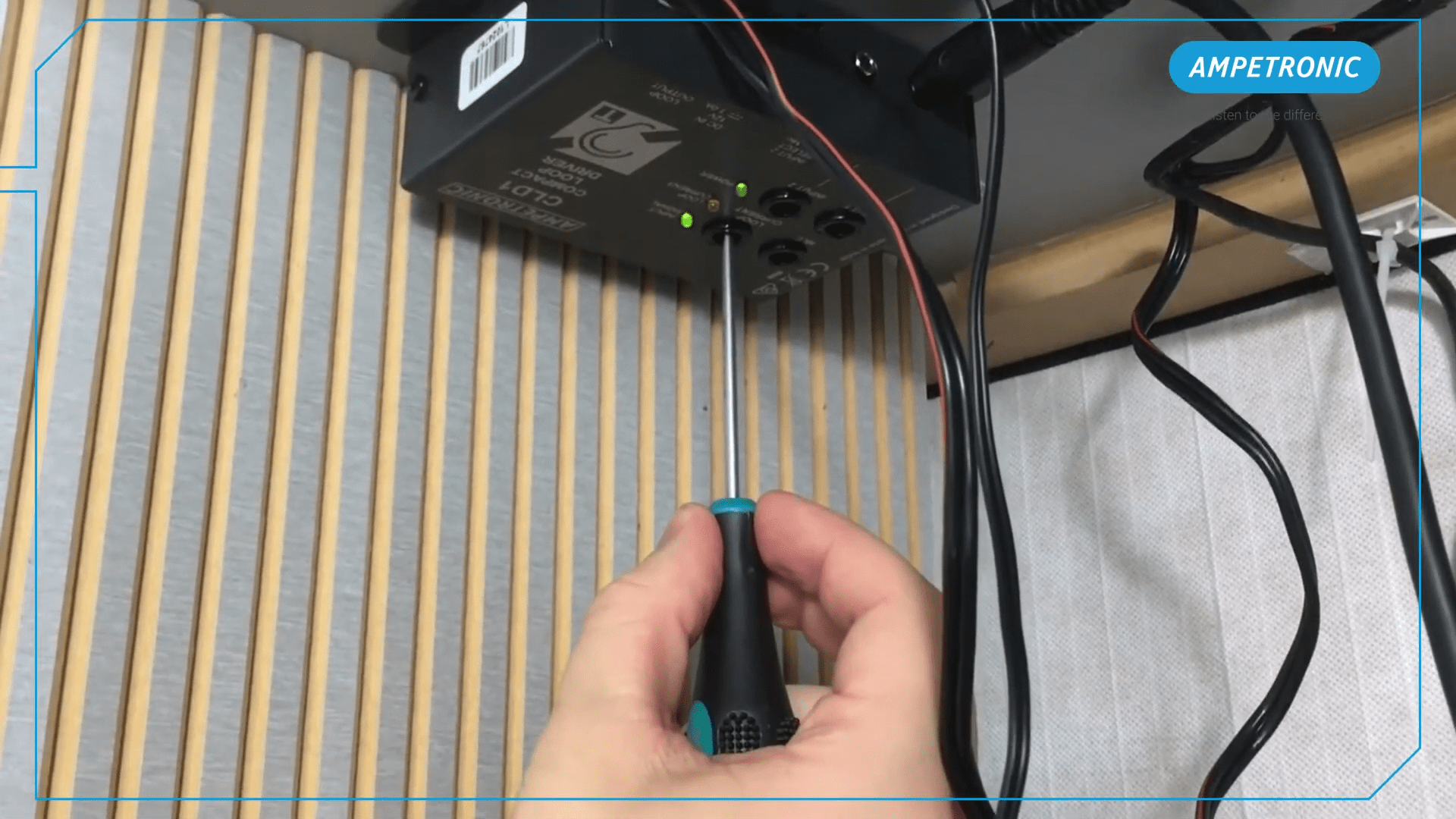 Commissioning a counter loop system (FSM)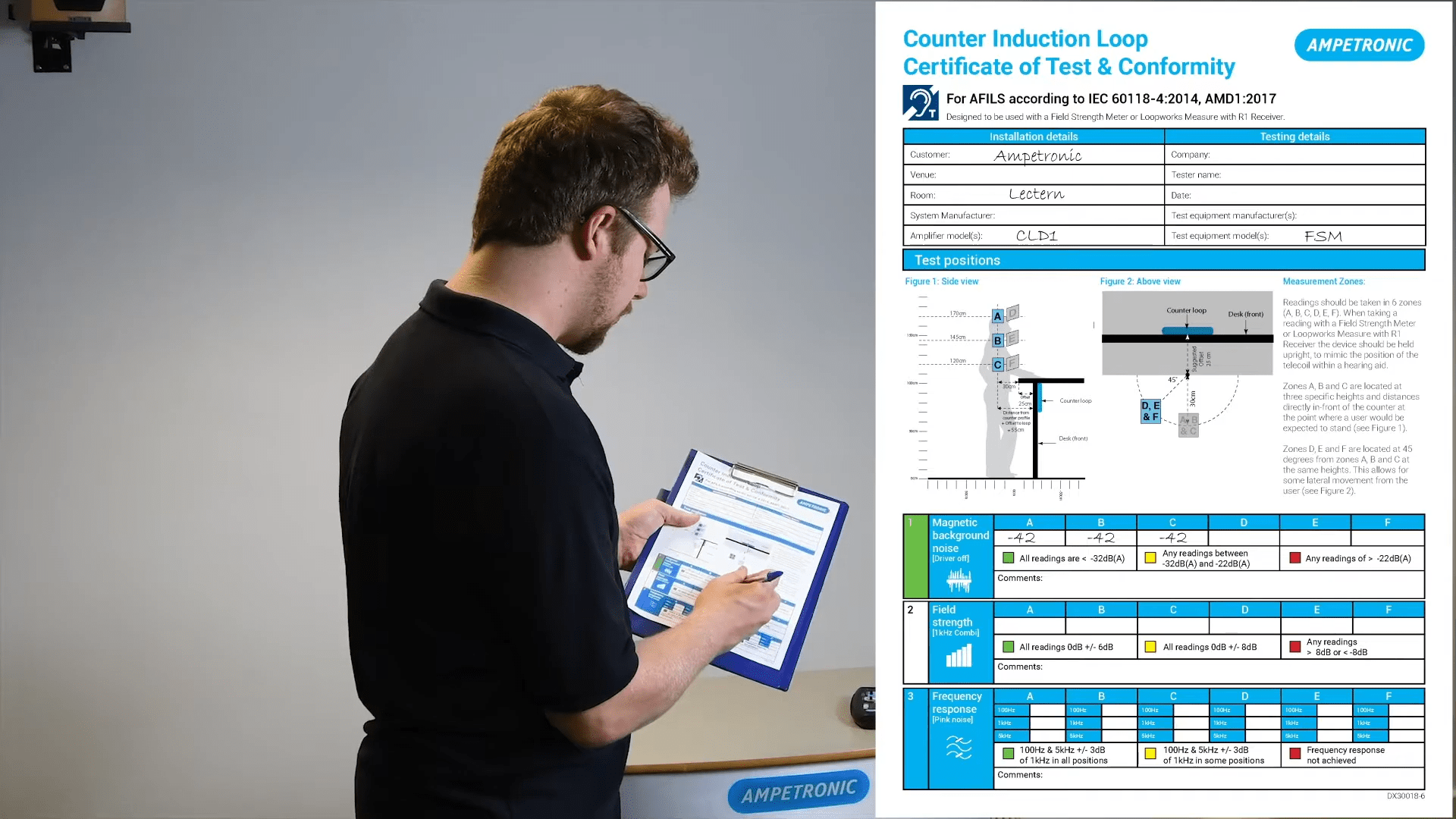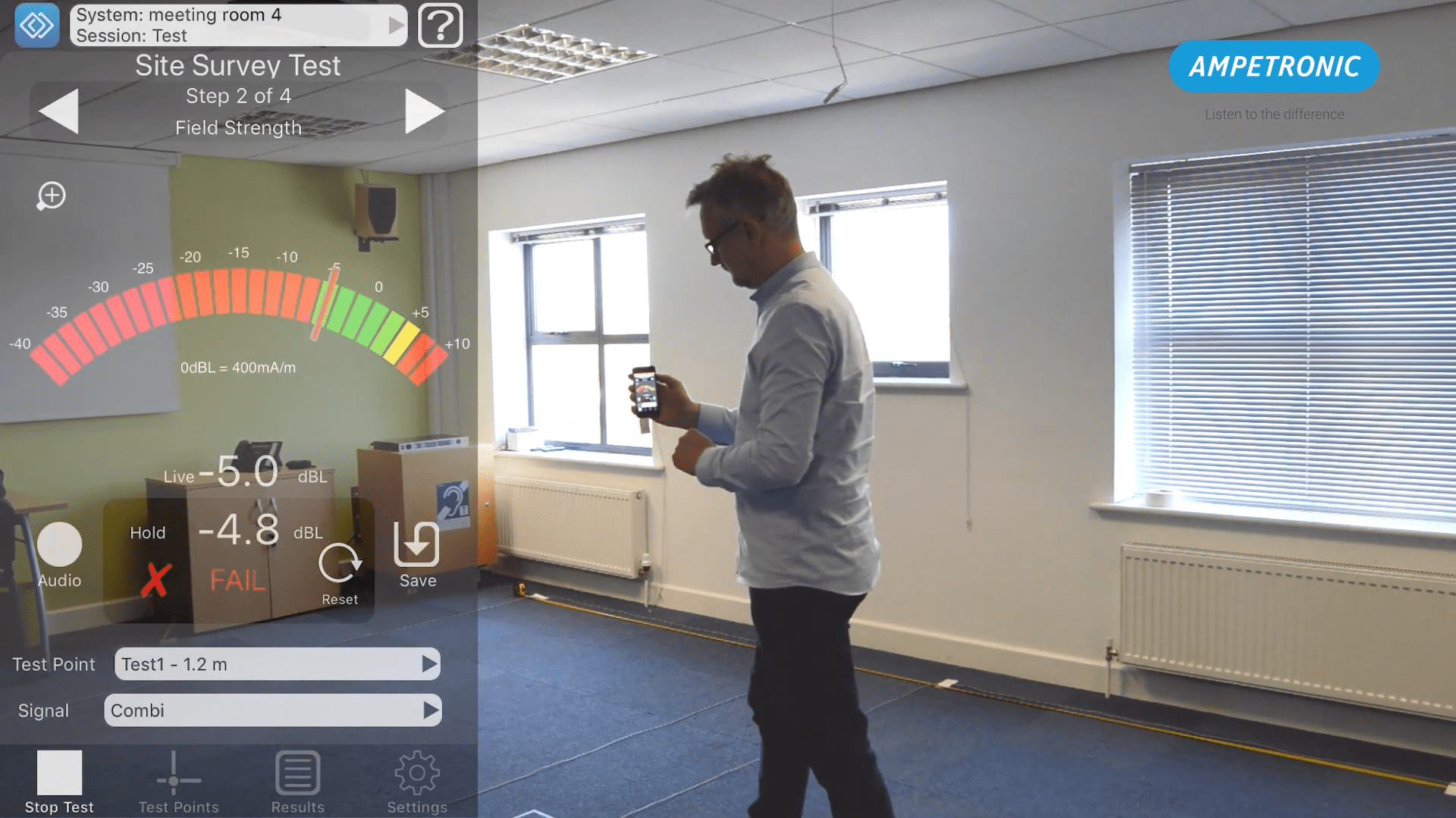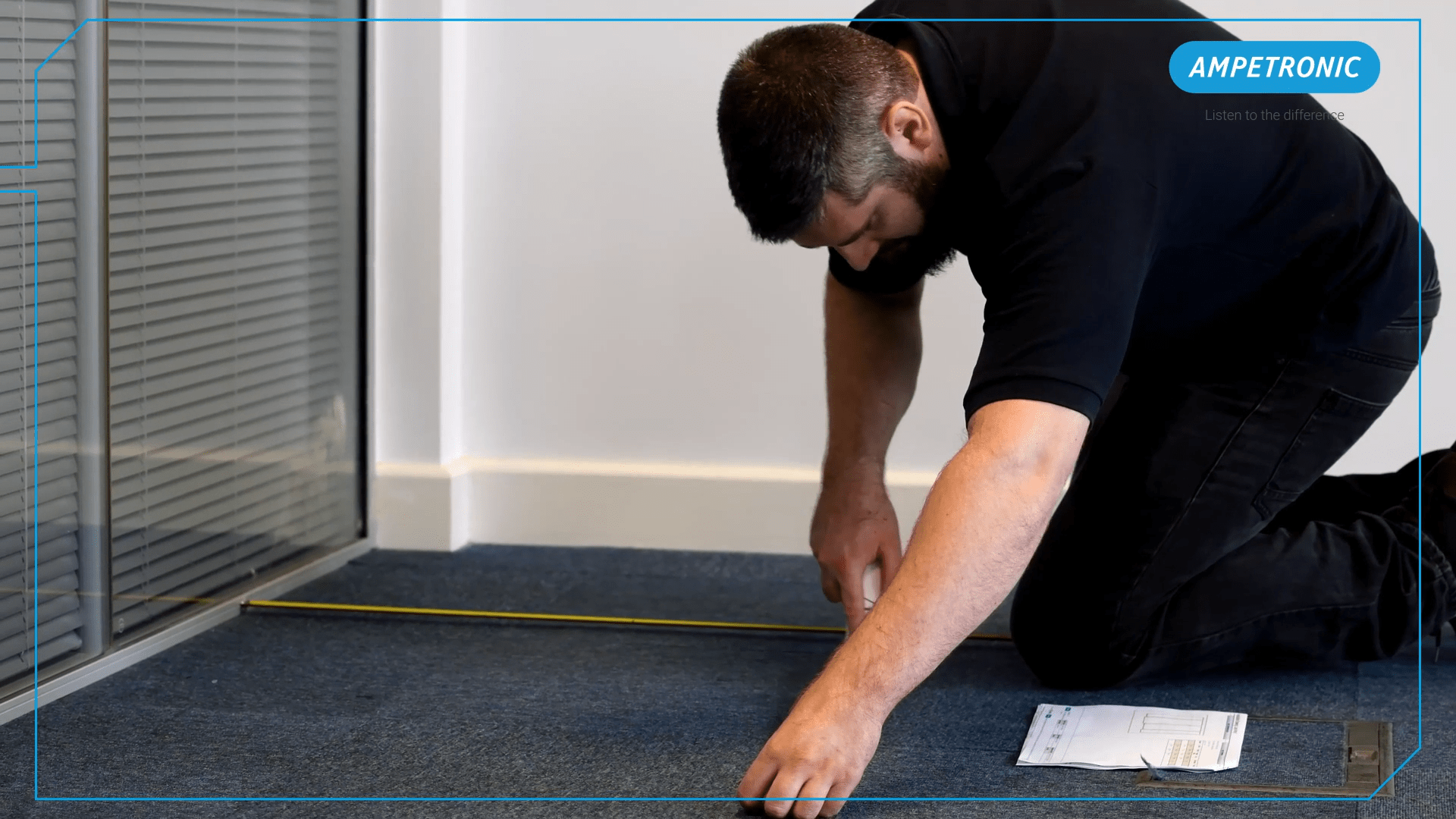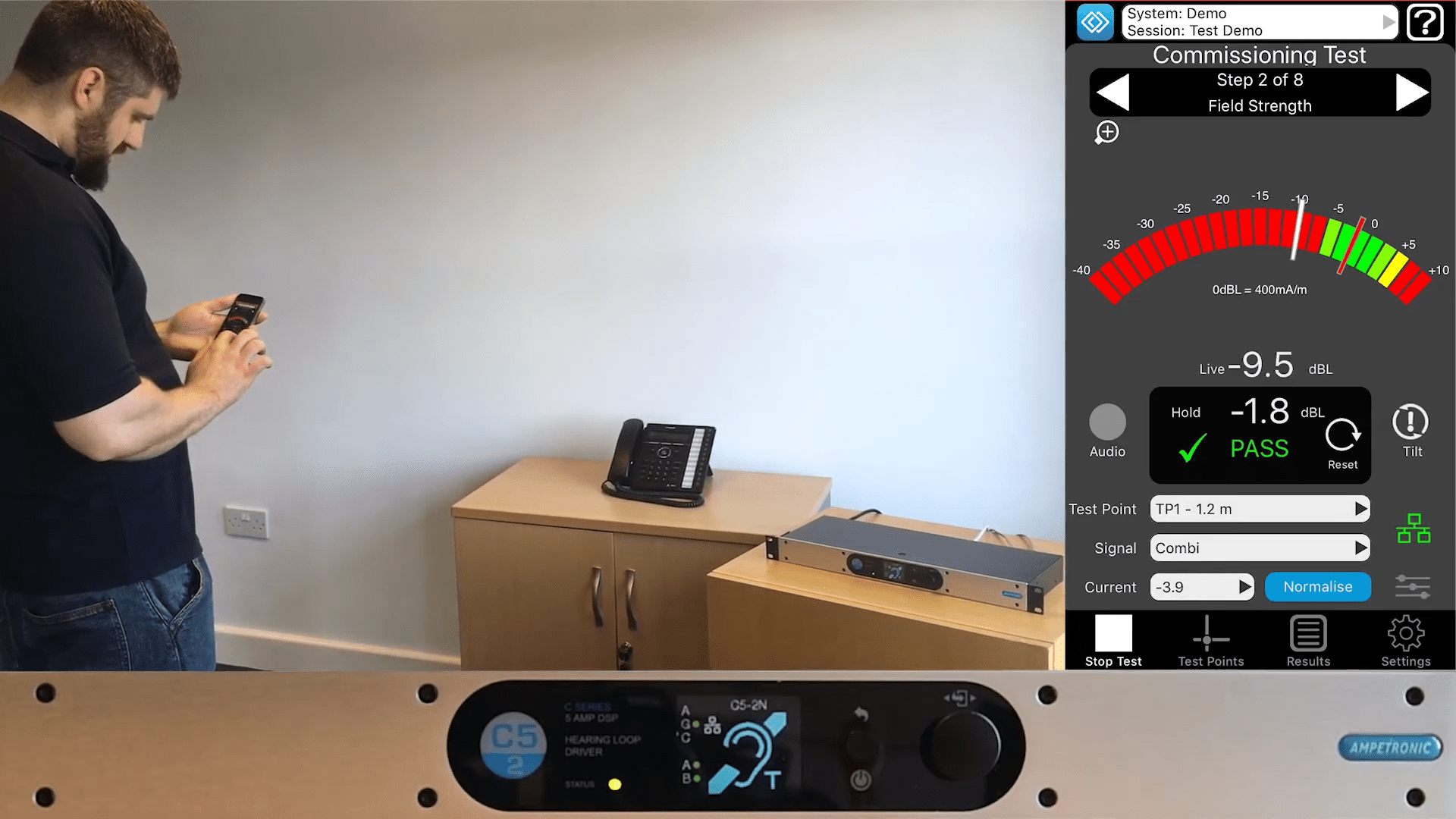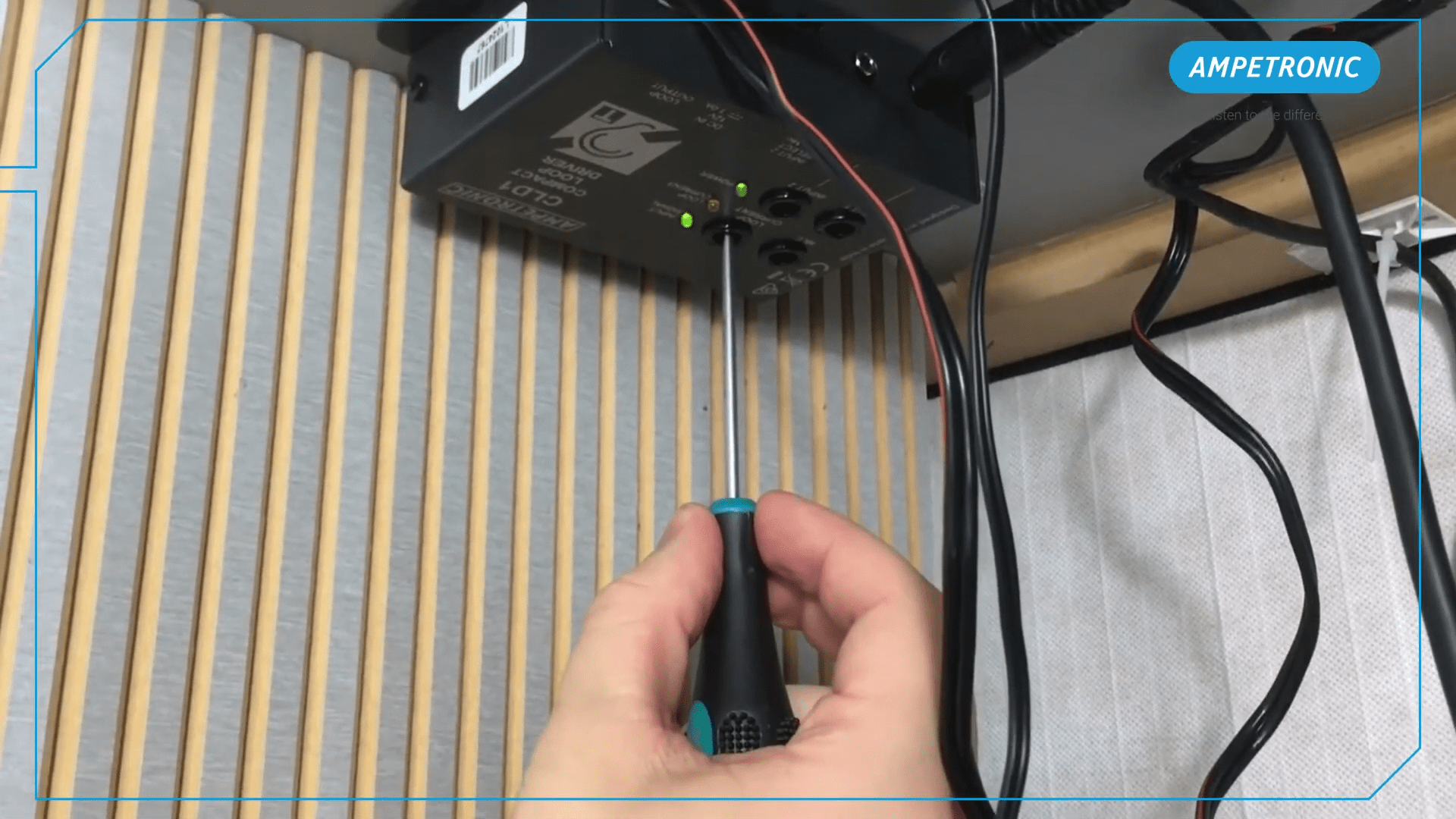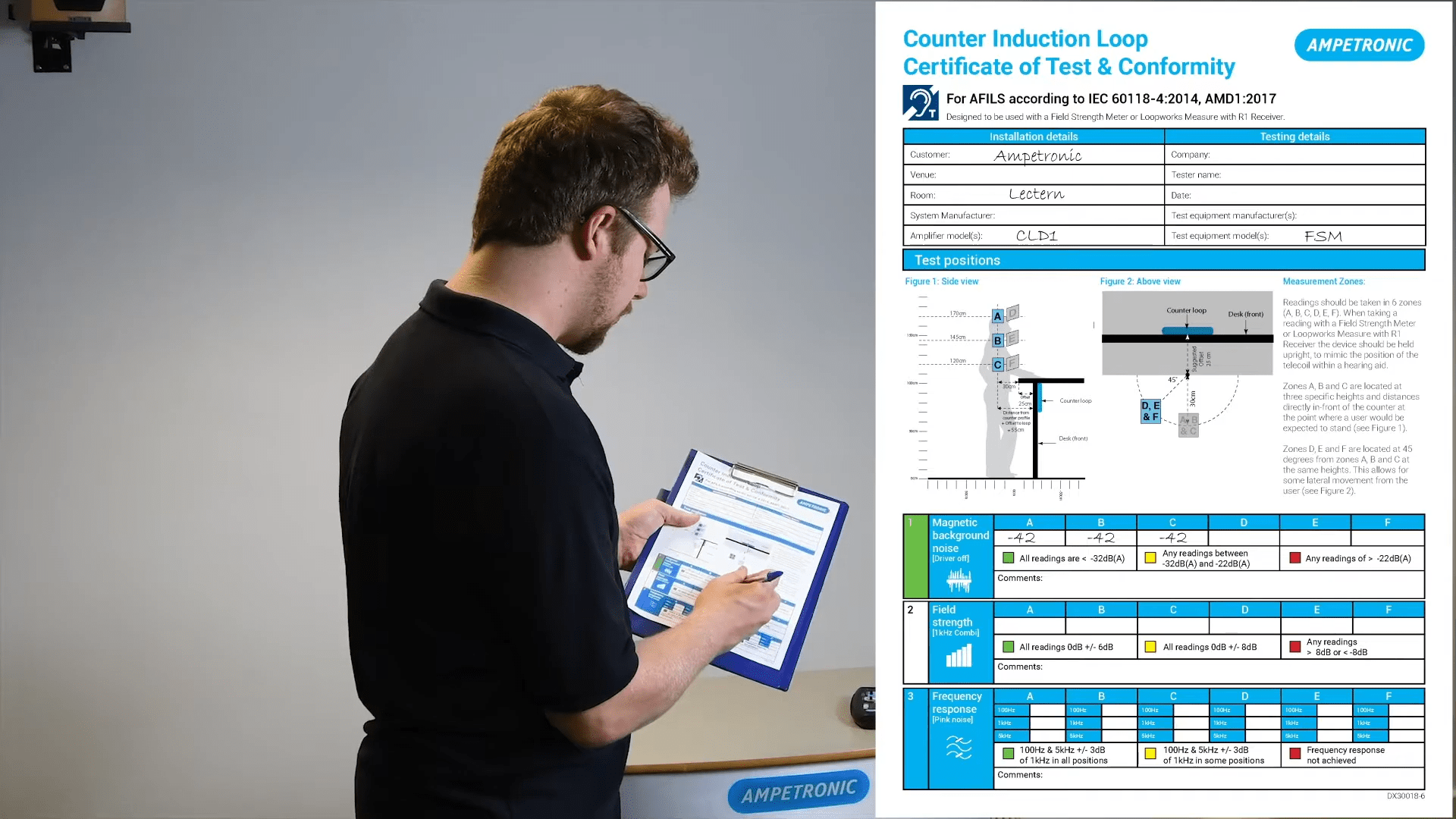 Login to Loopworks here
If you already have a Loopworks account you but dont yet have access to Design Tools please contact support@ampetronic.com

Register for Loopworks here
If you do not yet have a Loopworks account please register here.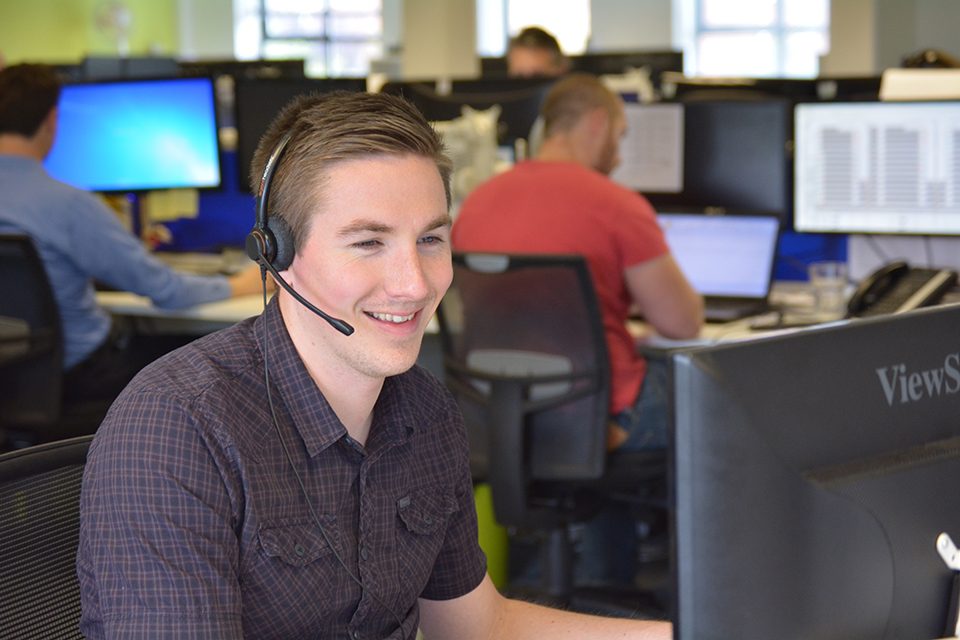 Click here to contact us for more information